A timetable for Florida offensive lineman Micah Mazzccua's return
2 min read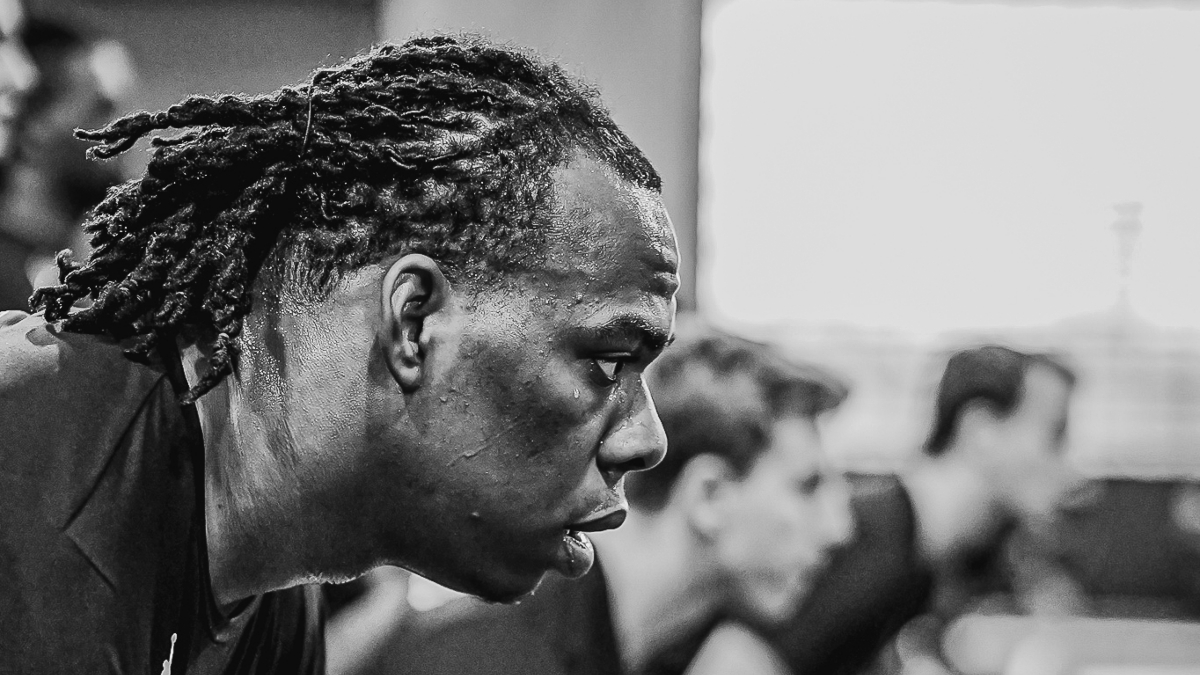 GAINESVILLE, Fla. — Baylor transfer Micah Mazzccua set Florida Twitter on fire last week. The junior offensive guard tweeted that he was intending on re-entering the transfer portal. On Tuesday, head coach Billy Napier revealed there was "a lot going on behind the scenes" with Mazzccua.
"We ended up doing an MRI," Napier said. "He has some injury — prior injury — that was kind of uncovered, something that's happened in the past for him."
Mazzccua underwent surgery last week to repair his injured shoulder. His tweet, which has since been deleted, seems to have been made in haste. Napier doesn't sound like a coach that is worried about or anticipating
"Micah is a guy who is late in his career, he certainly had big ambitions here," Napier said. "So this is going to set him back. He had surgery just a few days ago and he will be in return to play protocol. We'll hopefully get him back in training camp. But, you know, 15 years ago, you would have never known about that. The kid goes just through a tough time and certainly injuries are a challenge, right? And, you know, we're hopeful Micah makes a healthy return and we're going to help him and support him through his rehab and all the things that come with an injury these days. So there you go."
What Mazzccua means to the Gators
Mazzccua had been running with the first-team offensive line during the first six practices this spring camp.
He started 11 games and played 759 snaps last season. The season prior he helped Baylor advance to and win the Big 12 Championship. Mazzccua projects to start at left guard for the Gators and keeping him on the roster, and healthy, will be critical for Rob Sale and the offensive line.
"Micah is very, kind of like Cybo when it comes to you can teach a concept one time and he has it. Some guys got to take notes, write it down, do a walkthrough," Rob Sale said. "Micah kinda just looks at you and goes 'Alright', you think 'do you got it or not', you know, he's like 'I got it' and sure enough, he gets it, so. Football comes easy to him like O'Cyrus, but they're different in their movement skills and so that's different, but he's a good football player to do that everyday right now too."
Mazzccua, like O'Cyrus Torrence, could be a perfect fit for a Florida offensive line. Like Torrence, Mazzccua finds his way to Gainesville through the transfer portal after having success at his first school. The Gators are replacing most of their roster
The post A timetable for Florida offensive lineman Micah Mazzccua's return appeared first on On3.