Alabama baseball coach Brad Bohannon mocks Arkansas Hog Call after ejection
1 min read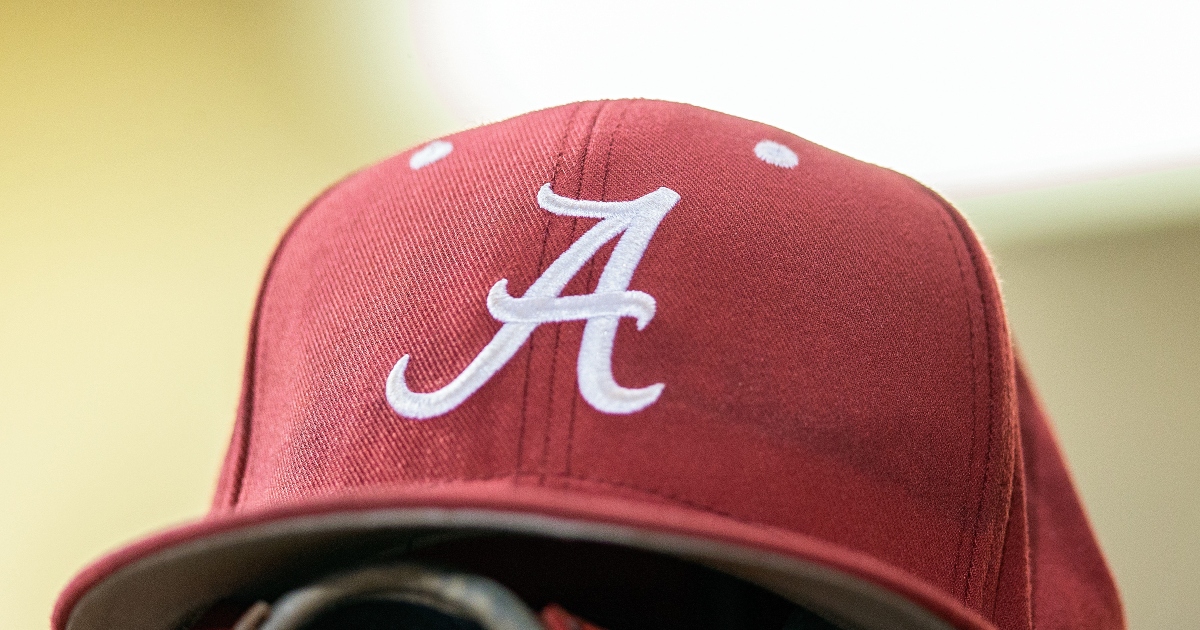 Alabama baseball coach Brad Bohannon was clearly unhappy after his ejection Saturday against Arkansas. As he left the field, though, he let the Razorbacks faithful know it, too.
Bohannon was ejected in the seventh inning after arguing balls and strikes. He then proceeded to mock the Hog Call as he walked back to the dugout, firing up the Razorbacks fans.
At the time, the Crimson Tide had a 5-4 lead. Then, Arkansas' Tavian Josenberger hit a two-run double to put the Razorbacks on top 6-5.
Alabama is trying to get back to .500 in SEC play, bringing a 3-4 record in league action into the game along with a 21-6 record. Arkansas came in with an almost identical 21-5 overall record and a 4-3 mark in league action.
The Razorbacks wound up getting the victory, 9-6, to win the three-game series over the Crimson Tide. Arkansas will look to complete the sweep Sunday at 2 p.m. CT.
The post Alabama baseball coach Brad Bohannon mocks Arkansas Hog Call after ejection appeared first on On3.