Counting down the top 20 prospects in the latest 2024 On300 rankings
2 min read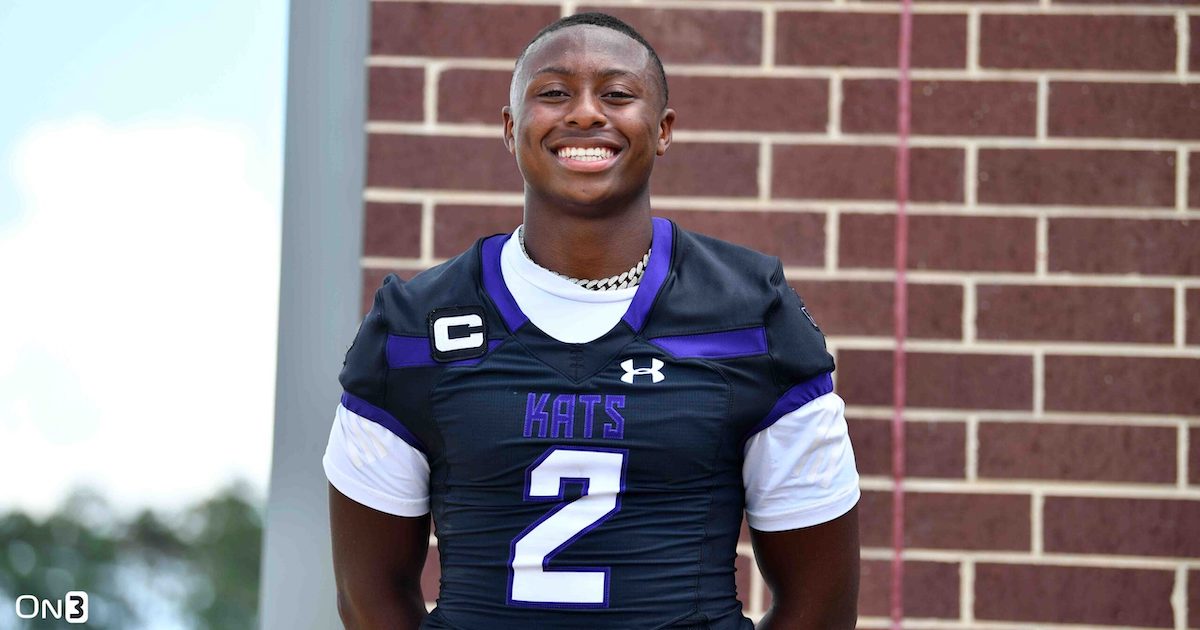 Following a number of offseason camps, 7-on-7 events and the high school track season to this point, On3 has released its latest 2024 football recruiting rankings, the On300.
While this ranking is less of a dramatic overhaul than the previous update in late February, a number of prospects have seen their stock rise over the past few months. That includes a new five-star prospect and a handful more who have made their way into the top 20 nationally. With the update, there are now 11 five-stars in the cycle, which will ultimately end with 32 players receiving that status to match the number of first-round selections in the NFL Draft.
Ahead of the full rankings release, we are counting down the top prospects in the latest On300.
20. 4-star QB DJ Lagway – Florida commit
School: Willis (Texas)
Scouting Summary: Strong-armed quarterback prospect who possesses a thicker build with solid measurables for the position. Checked in at 6-foot-2.3 and 225 pounds during the camp circuit prior to his junior season. Has the arm strength to make throws at every level of the field, including ones from the far hash. Efficient with his movements in the pocket and comfortable working outside the pocket. Arm talent shines when forced to throw from multiple arm slots or off-platform. Will need to continue progressing with his accuracy as a passer – completed 55 percent of his passes as a sophomore at under 7 yards per attempt. A touted two-sport athlete who has also received multiple Power Five offers as a baseball player.
The post Counting down the top 20 prospects in the latest 2024 On300 rankings appeared first on On3.