ESPN insider: NFL teams have non-football concerns about Stetson Bennett: 'He might go undrafted'
2 min read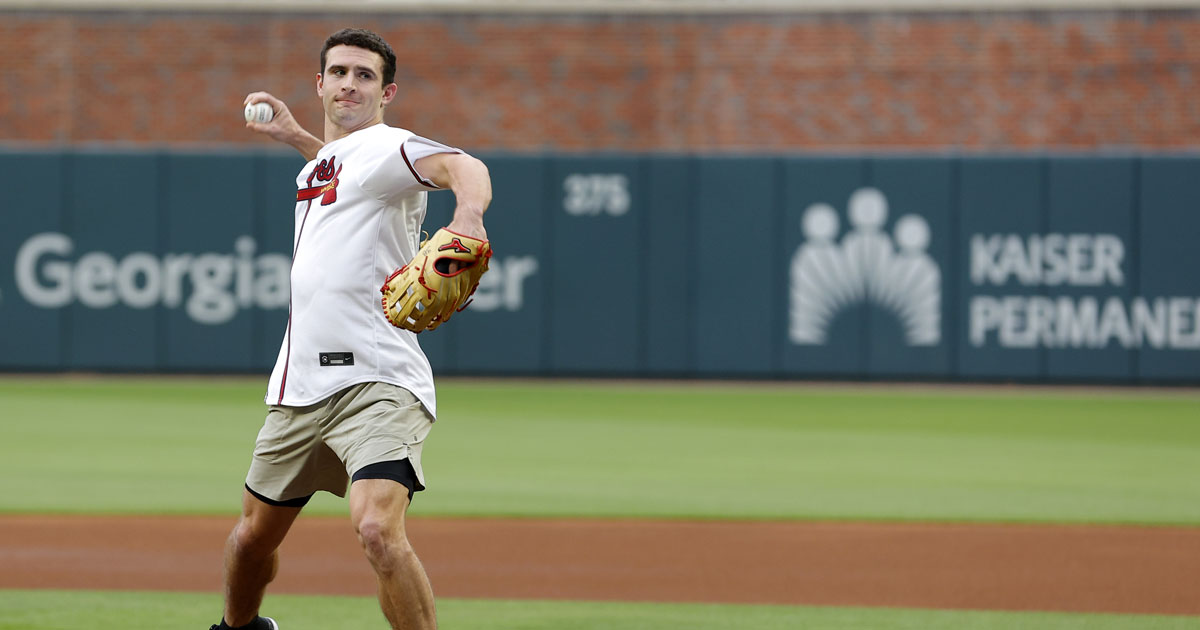 As the NFL Draft fast approaches, NFL personnel continue to pore over every minute detail of a prospect's past, from his playing technique and production, to his off-the-field decision-making. The latter could be a real concern for Georgia quarterback Stetson Bennett.
In an ESPN Insider piece, reporter Jeremy Fowler quotes one NFL executive who illustrates those concerns.
"He does some good stuff. But he might go undrafted," the NFL executive said. "His pre-draft has not been good and there are questions about whether he'll be the pro that you need out of a backup QB."
The pre-draft process for Stetson Bennett is notably plagued by an arrest for public intoxication on Jan. 29.
The incident happened in Dallas, where officers responded to a report of a man banging on doors in a residential area. When officers arrived they found an intoxicated Bennett, who was then taken into custody and charged with public intoxication.
Bennett spoke on his arrest at the NFL Combine in March.
"It was a mistake that everybody is aware of," Bennett said. "I understand why that can't happen. I've talked to coaches about it, talked to GMs.
"Apologized to my family. That's who I felt the worst about. Felt like I let them down because no matter where I go now, and even without all this, I've got an obligation. I'm the fourth. Can't do that if your last name is Bennett and I know better."
That incident was a red flag for a quarterback that likely already had to overcome some doubts at the NFL level.
Stetson Bennett's size is the most obvious obstacle, with the former Georgia quarterback checking in at the NFL Combine at 5 foot 11, 192 pounds. And despite his strong results at Georgia, there are some questions about his arm strength.
But the results at Georgia are hard to ignore, too.
Sure, the Bulldogs fielded one of the most talented rosters in the country the last couple years. Still, Bennett helped guide the team to back-to-back national championships.
The improvement in his production as a senior was tremendous, with Bennett going 310-of-454 passing for 4,127 yards and 27 touchdowns, against just seven interceptions. He also ran for 205 yards and 10 touchdowns.
To wit, Fowler quotes one NFL coordinator like this:
"Plays big in big games, quick-twitch, aggressive — sometimes that hurts him but he has confidence, which is what you want."
NFL teams will have to weigh the potential off-field red flags and suspect pre-draft process against the potential Stetson Bennett provides as a solid on-field leader and decision-maker.
The post ESPN insider: NFL teams have non-football concerns about Stetson Bennett: 'He might go undrafted' appeared first on On3.