FILM ROOM: Everything you need to know about Florida Gators safety commit Xavier Filsaime
2 min read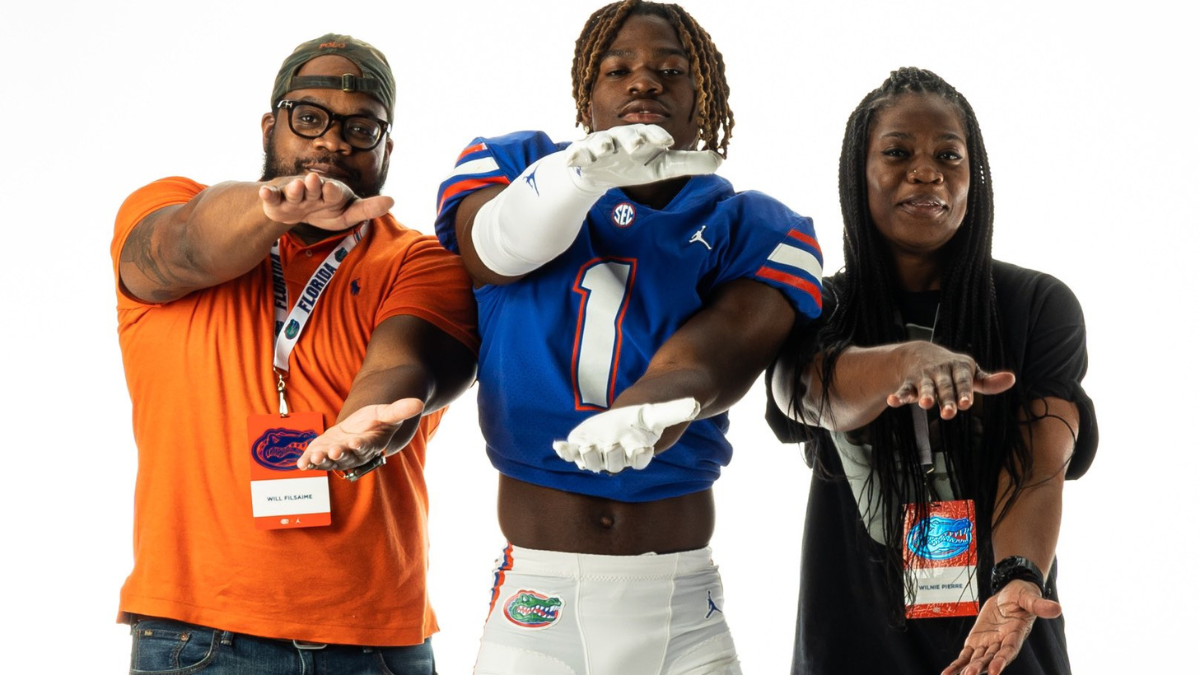 Checking in
Name: Xavier Filsaime
Class: 2024
Position: Safety
Height/Weight: 5-foot-11.5, 180 pounds
Location/School: McKinney (Texas) High
Committed to: Florida Gators
On3 Industry Ranking: No. 2 safety | No. 29 prospect overall | No. 7 junior in the state of Texas
On3 NIL Valuation: $191K
Scouting Report on Xavier Filsaime
When watching Filsaime's film, the first thing that stands out is his football awareness. He is rarely not in the play and does a good job of dissecting what's in front of him. This is an instinctual player who gets downhill in a hurry after locating an avenue to the ball carrier. Most of his success takes place in the box.
I also like Filsaime's physicality. He boasts a throwback type of skill set, as he sets the stone with pad-popping hits and aggressiveness. There are times he can do a better job of playing under control and with better pad level, but his mission is typically accomplished. That's making his presence known with a tackle or hit to break up the pass. It's evident that Filsaime plays with a type of emotion that wears off on those around him.
It's also worth noting that Filsaime was a standout receiver who just transitioned to defense last season. There is still a whole lot of untapped potential; however, there was no lack of production last season either, as Filsaime finished his junior campaign with 92 tackles, three fumble recoveries and three pass breakups. He also runs track and checks in with a 3.4 GPA in the classroom.
All in all, Filsaime is an aggressive defensive back who could fit right in at strong safety or possibly STAR. His style of play and size should allow him to receive repititions at multiple positions. Filsaime is fairly fluid when operating in his backpedal at cornerback as well, so he does a good job of pushing off his back foot to generate momentum downhill.
This is a firecracker in the back end of the defense who plays with a motor you do not see too often. And when you consider Filsaime's ceiling and how coachable he is, it's no surprise On3 is extremely high on his future.
Several months ago, plenty of people labeled the 2025 class as a potential special group for the Gators. With Filsaime, DJ Lagway, Adarius Hayes and others on board, you are starting to see why.
Stay tuned to Gators Online.
The post FILM ROOM: Everything you need to know about Florida Gators safety commit Xavier Filsaime appeared first on On3.