Five-Star DL Williams Nwaneri Locks in Five Official Visits
1 min read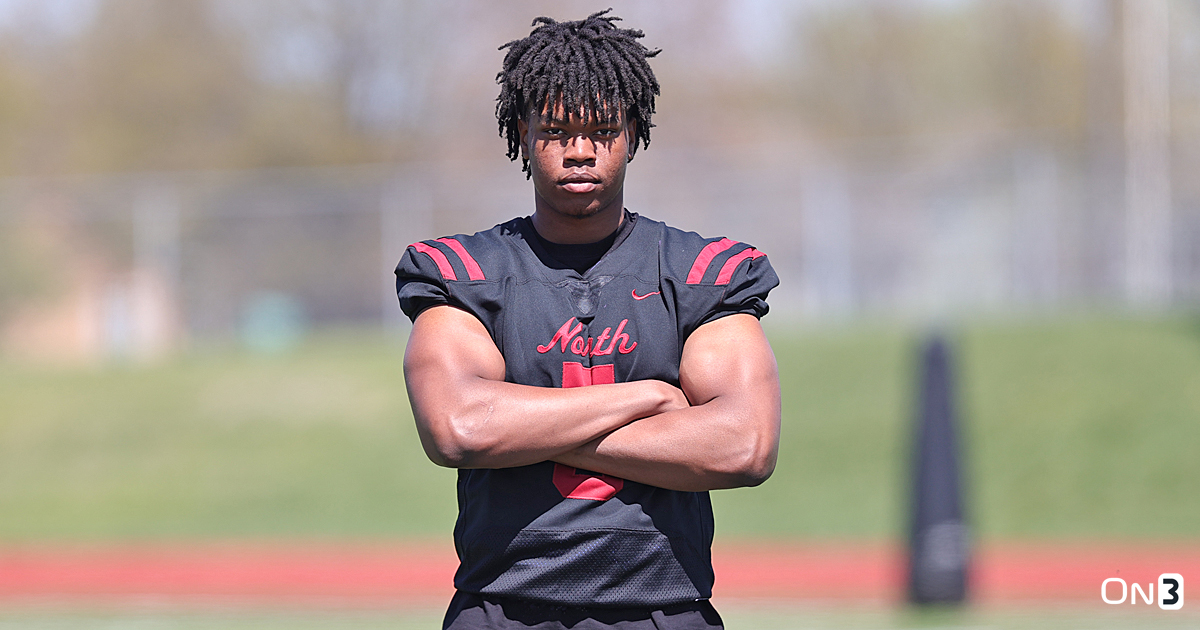 One of the top targets on Oregon's recruiting board has locked in five official visits. It's important to note, after recent changes, recruits can now take more than five official visits.
Lee's Summit North (Mo.) defensive lineman Williams Nwaneri is the No. 6 player in the On3 Industry Rankings. He is the No. 1 ranked defensive lineman in the country with every offer at his disposal.
Nwaneri told On3's Chad Simmons he has his five official visits locked in and a commitment timeline.
His visit plans include: Georgia (June 2), Oklahoma (June 9), Tennessee (June 16), Missouri (June 24) and Oregon (Sept. 23). Nwaneri also said his plans are to commit after the visit to Oregon in September.
"I'm planning to make my decision after the visit to Oregon," Nwaneri told On3.
Oklahoma is Oregon's biggest threat currently. The On3 RPM has the Sooners as the overwhelming favorite at 80%. Tennessee also figures to be a major team in his recruitment. The Vols have surged following a pair of Spring visits.
The post Five-Star DL Williams Nwaneri Locks in Five Official Visits appeared first on On3.