Four-Star WR BJ Gibson commits to Florida State
2 min read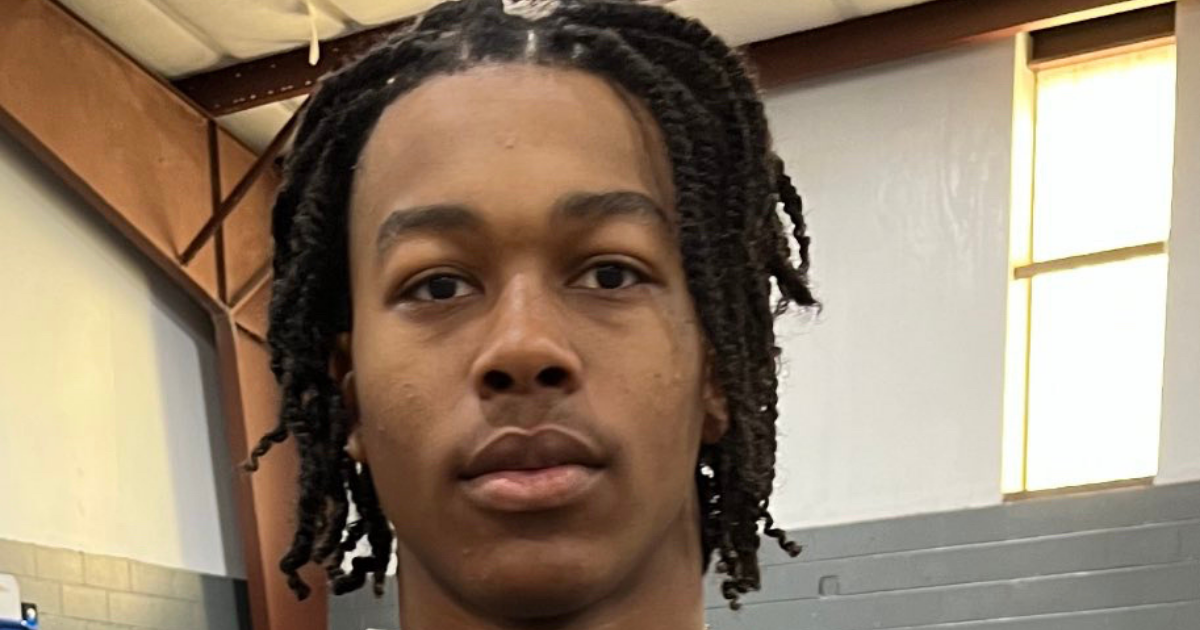 Four-star wide receiver BJ Gibson of Rochelle (GA) Wilcox County High announced his commitment to Florida State Saturday afternoon.
The 6-foot, 190 pounder chose the Seminoles over Florida, LSU, Georgia, and others.
Gibson on why he chose Florida State
"Florida State has been my dream school since I was a kid. God has blessed me the opportunity to fulfill my dreams. Ever since the first day I stepped on campus Coach Norvell and Coach Dugans have made me a priority! To top that off… I will compete for a Natty before I leave Tallahassee!"
Relationship with coaching staff + their plan for Gibson
"My relationship with Coach Dugans, Norvell, Thomsen, and Atkins has been nothing less than first class. They have really been real with me since the day they offered me a scholarship. They understand that I'm a 2-sport athlete, and they understand that I'm elite at both sports. They are willing to work with both schedules. Coach Norvell always tells me "Give me everything you got because I will always give you my all". Those words stuck with me since the very beginning of the recruitment process. Coach Dugans and I relationship has been the strongest out of anybody that has recruited me. We have been in CONSISTENT contact since the scholarship was on the table."
The Peach State wide receiver joins coach Norvell and the Seminoles Top 10 class in the 2024 team rankings. He is accompanied by Kam Davis, Luke Kromenhoek, and others.
Gibson ranks as the No. 360 player according to the On3 Industry Ranking, a weighted average that utilizes all four major recruiting media companies. He also tabs in as the No. 54 wide receiver and the No. 42 player in the state of Georgia.
He currently has an On3 NIL Valuation of $41K. The On3 NIL Valuation is the industry's leading index that sets high school and college athletes' projected annual value (PAV). The NIL valuation does not act as a tracker of the value of NIL deals an athlete has completed to date. It rather signifies an athlete's value at a certain moment in time.
The post Four-Star WR BJ Gibson commits to Florida State appeared first on On3.