Hawkeye Report Podcast talks transfer portal
1 min read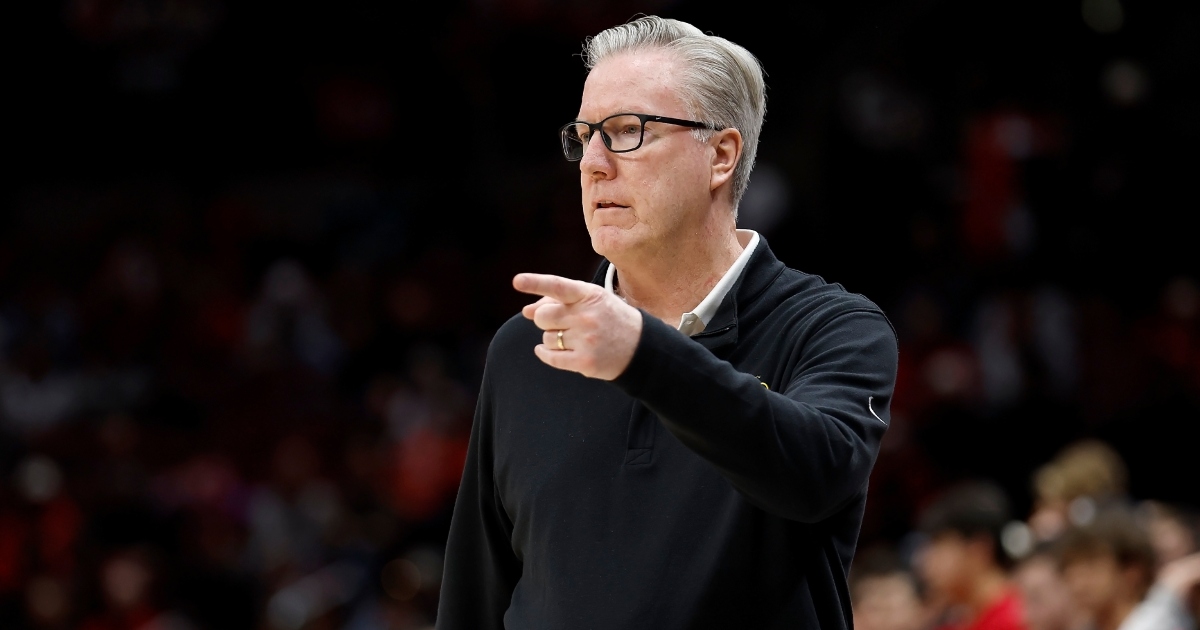 It's officially transfer portal season and Iowa Hawkeye fans can't get enough of it. This week on the Hawkeye Report Podcast, we dive into the basketball portal discussion on two fronts.
First, we talk Iowa men's hoops and breakdown the addition of Ben Krikke from the transfer portal. What does he bring to the table? Then we discuss other potential additions via the transfer portal for the Hawkeyes and if they might happen.
Then we move on to Iowa women's basketball and a scholarship opening up. There are some high profile bigs in the transfer portal. What are they chances that Lisa Bluder lands a high profile big via the portal and who are the main targets?
Finally we wrap up the podcast taking Iowa football. Spring ball is about done for the Hawkeyes with the final practice set for next Saturday. Who are some players that have had strong spring practices? Also the football version of the transfer portal is opening up. Will Iowa be active and what positions will they be targeting?
The post Hawkeye Report Podcast talks transfer portal appeared first on On3.