How to watch the Florida Gators spring game Thursday night
2 min read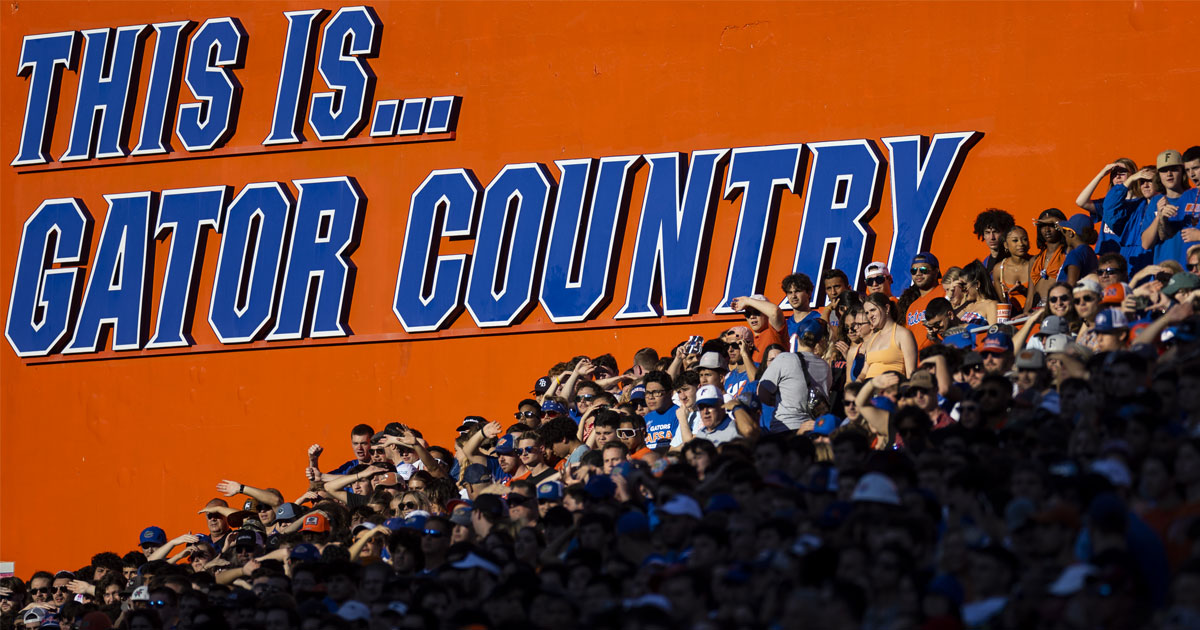 GAINESVILLE, Fla. — The Florida Gators will wrap up spring football camp this Thursday night with the annual Orange and Blue Debut. This will be the second spring game for Billy Napier and the Gators.
Thursday night will be the first time for the fans to see new quarterback Graham Mertz. The Wisconsin transfer is one of 26 new players that will be taking the field under the lights for the first time as Gators.
"[We're] certainly excited about all of the Gator Nation showing up really great opportunity, free admission, 7:30 in under the lights great weather hopefully, and looking forward to watching what I think is a team that has worked extremely hard," Billy Napier said. "[I] can't compliment this group enough, can't compliment our staff enough, and certainly excited about a lot to watch, right, 27 new scholarship players, 17 freshmen, 10 scholarship, and then a core group of veterans that are coming back and really pleased with the progress that we've made."
Game information
Where: Ben Hill Griffin Stadium
When: April 13
Time: 7:30 pm
Game Format
The Gators football team has been split into orange and blue teams this week and have. On game day, the teams will run out of separate tunnels using both the home and visiting locker rooms.
The game will feature four quarters, a 15-minute halftime, and a running clock with the exception of the last four minutes of each half. The clock will also stop for penalties, change of possession, and scores. 
How to watch the Orange and Blue Debut
StreamingSEC Network+
ESPN+
(The game will not be on linear television
on Thursday night, only streaming.)RadioGator Sports Network (Station List)Live StatsLive StatsReplayApril 17 at 9 p.m. on SEC Network
May 3 at 9 a.m. on SEC Network
May 3 at  9 p.m. on SEC Network
If you're coming to see the Gators in person
Admission is with free and kickoff is set for 7:30 p.m.
Gates Open at 6 p.m.General admission is free.Fans are encouraged to arrive early to enjoy all the pre-game activities.Pregame Fan Fest on the North lawn opens at 4:30pm. Gator Walk is scheduled for 5 p.m.Kickoff is at 7:30 p.m.All non-reserved parking on campus will be available starting at 3:30 p.m.General parking at Flavet Field will be available starting at 8 a.m.Free shuttle services from Parking Garage 109 start at 5:30 p.m. Public and Student Giveaways: UF students and general public can enter to win special prizes. Gators Volleyball vs. UCF at 6:00 p.m. (Exactech Arena at Stephen C. O'Connell Center). Admission is Free.The game will be streamed live of ESPN+/SECN+
The post How to watch the Florida Gators spring game Thursday night appeared first on On3.