Kaedin Massey details another trip to Kansas State
2 min read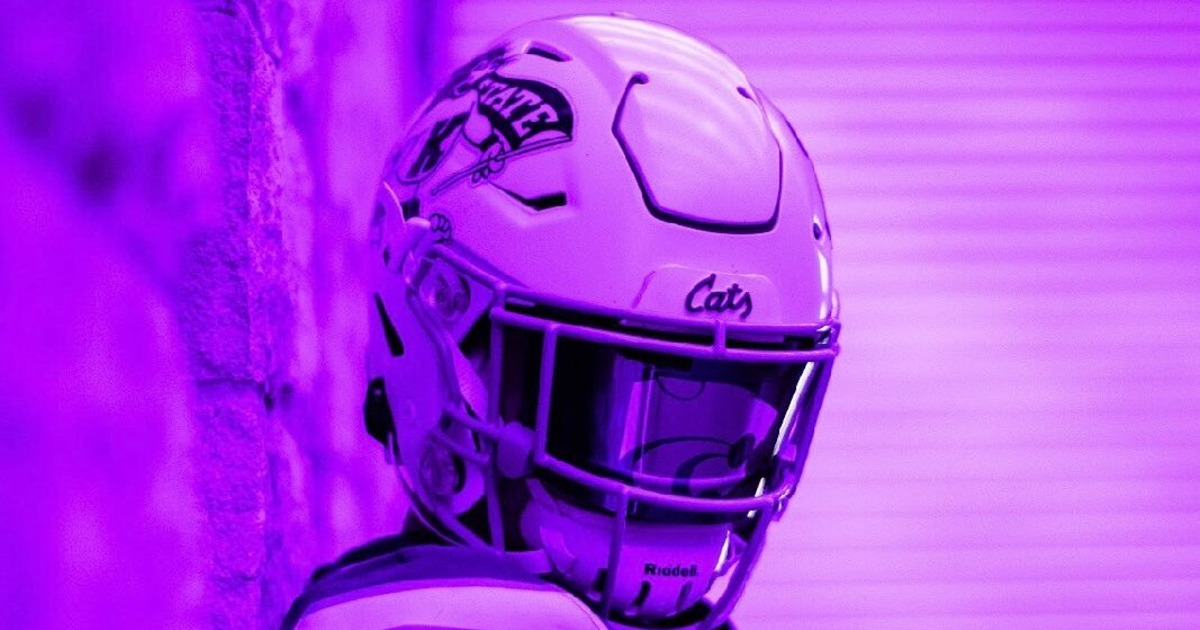 A flurry of offensive line prospects are about to embark on the campus of Kansas State over the course of the next few weeks. One of those is an in-state target in Kaedin Massey of Lyndon. It was his fifth trip to Manhattan since the Summer.
However, K-State isn't the only school involved with him at a high level. He has accrued other offers from Kansas, Nebraska, Oklahoma State, Iowa State, Oklahoma and Northwestern. The competition has increased mightily for Kansas State.
With that being said, K-State has plenty of options too and have already landed two in Gus Hawkins and Ryan Howard.
But the two sides enjoyed each other on Massey's latest trip.
"The visit was very informative," he said. "And I had great one-on-one talks with several coaches."
A few moments in particular on the visit stood out to the Sunflower State product.
"I enjoyed my sit down talk with (Chris) Klieman and my tour of the engineering building. We talked about his beliefs, his philosophies, his expectations and how I would fit," Massey shared.
"The engineering building was beautiful and seems like a great place to learn," he added. "The formula one car was very cool."
After a week off for spring break, Kansas State resumed their spring practices on Tuesday. The K-State offensive line looks to be the strong point of the team for the 2023 season. All five starters return from a year ago, including Big 12 Offensive Lineman of the Year Cooper Beebe.
"Lots of guys getting reps with good teaching moments for both the vets and new players," Massey pointed out. "I also really liked Coach (Conor) Riley's attention to the smallest of details."
Being around Riley in-person again was important for the junior.
"It was good to visit with him and hang with him in person," Massey stated. "We speak on the phone quite a bit but nothing beats in person. It was a really great visit. When you go on a game day visit, the coaches are so busy. Today we had more time to talk."
Kansas State was not the first school Massey has seen in the Spring. He was at Nebraska on March 20 for the Cornhuskers' first spring football practice.
"The visits were very comparable," he mentioned. "I continue to learn about each program so I can make the best decision for me."
A few things about his visit to Lincoln stood out as well.
"The new multi-million dollar facility they are building will be incredible," Massey opined.
Scheduling official visits will be the next step for the K-State target.
"Final plans for official visits will come out after I finish a few more unofficial visits in the coming weeks," Massey concluded.
The post Kaedin Massey details another trip to Kansas State appeared first on On3.