LIVE 2023 Spring Game Updates: Ohio State, Clemson, Georgia, Texas and Tennessee
1 min read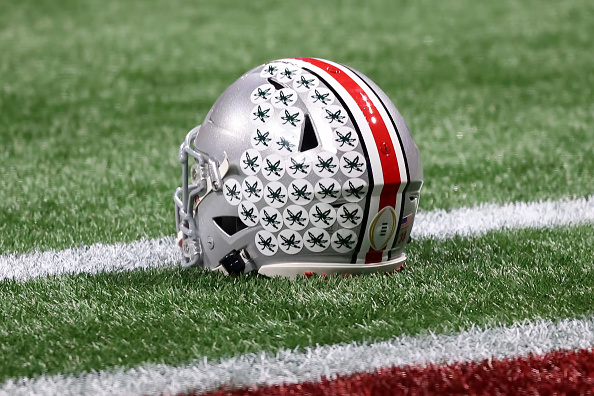 More than 25 programs will hold their spring game on Saturday, including the two-time national champion Georgia Bulldogs.
College Football Playoff contender Ohio State kickstarts the loaded slate with a noon scrimmage (Big Ten Network) featuring a short-handed quarterback room after a late spring hand injury to Devin Brown. The injury opens the door for junior Kyle McCord to make a statement getting all the first-team reps.
As a reminder: Spring games can be full of fools gold, so be careful making definitive takeaways about a team's potential in the fall. The scrimmages can offer some interesting clues of what could come five months down the road, though.
The 10 most intriguing spring games on April 15
What to Watch: 15 newcomers – from coaches, freshmen to transfers – to keep an eye on Saturday
Ohio State, 12 p.m., Big Ten Network
Clemson, 1 p.m., ACC Network Extra
Texas, 2 p.m., Longhorn Network
Tennessee, 2:30 p.m., SEC Network+
Georgia, 4 p.m., ESPN2
I'll provide updates throughout the afternoon so bookmark this page.
The post LIVE 2023 Spring Game Updates: Ohio State, Clemson, Georgia, Texas and Tennessee appeared first on On3.