Live updates: Auburn football A-Day spring game
2 min read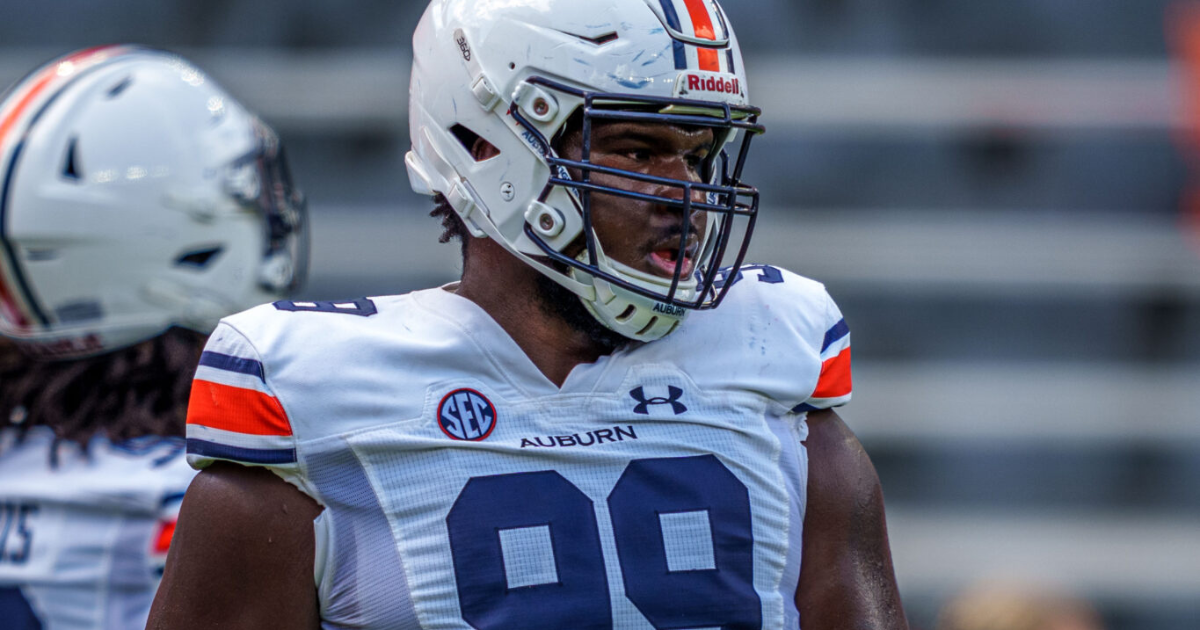 AUBURN — The Auburn football team is holding its annual spring A-Day game on Saturday, April 8. It's the first under new head coach Hugh Freeze.
The team is split into two teams: offense and defense. The defense will start with a 24-0 lead, there will be a 60-minute running clock, and the offense will have the time allotted to try and win the game. The winners will likely eat steak, with the losers eating hot dogs, according to Freeze. Points will be awarded the same as an official football game for touchdowns, safeties, field goals and extra points. There will be no points for turnovers or big plays, things like that.
RELATED: THINGS I'M THINKING ABOUT AHEAD OF A-DAY, PLAYERS TO WATCH AND MORE
RELATED: FIVE PLAYERS WITH PLENTY TO PROVE
RELATED: FREEZE ON QB SITUATION, SPRING PORTAL PLANS, FUTURE SPRING GAMES AND MORE
Weather report
Weather.com projects the high for Saturday to be 55 degrees with a low of 48 degrees. There's a potential for heavy rainfall, with a 90 percent chance of rain during the day and 40 percent chance of rain at night.
LIVE updates from the Auburn spring game
NOTE: The updates at the top are the most recent.
— There are probably 1,000 people here 30 minutes before we start, all huddle up underneath the overhangs of the upper decks.
— It's raining and has been for the last two hours. It's actually picked up steam. I'm not sure what gets accomplished in this game other than allowing fans to see a little football.
The post Live updates: Auburn football A-Day spring game appeared first on On3.