Matt Rhule breaks down where Nebraska tight ends stand
2 min read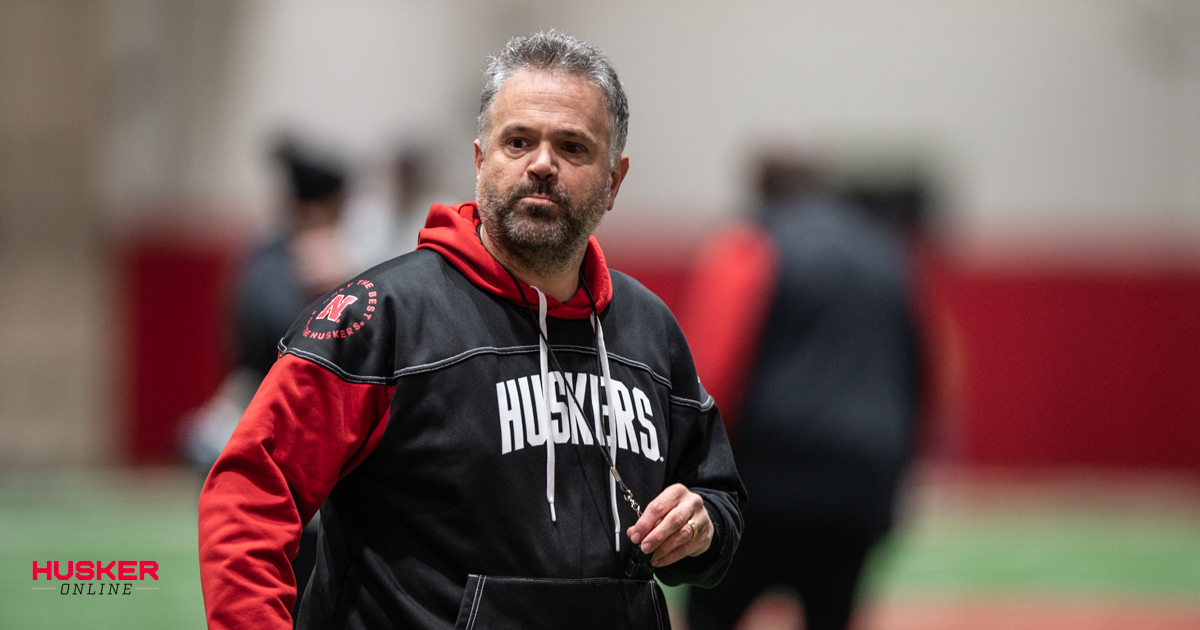 As spring practice is progressing in Lincoln, Matt Rhule is beginning to understand what kind of skill sets each position group has. Early on, Rhule seems to be really impressed with how the tight end room is performing. Having a ton of bodies, there might not be a stronger group on campus according to the newly hired headman.
Rhule began to break down his tight end room before raving about Thomas Fidone. The Nebraska head coach loves the attitude Fidone brings into the program, wanting to be the best. Rhules says he is personally working with Fidone and at times, trying to slow him down. Unfortunately, the tight end is having none of that, continually wanting to work.
"It's one of our more talented groups," Rhule said. "I kind of always have a couple of guys that I am really trying to work with. Fidone is kind of one of my guys and I really like the guy. He's so competitive, he's so driven. Sometimes when you're driven, it drives you all over the place.
"Like, you can't just stand when it doesn't come right away. And that's what I love about him… The best players I have been around are wired that way. So, I've tried to limit him even more than we've limited him and he fights me every time."
Rhule then got into the other tight ends on the roster, including Georgia transfer Arik Gilbert. One of the highest-rated players in the 2020 recruiting class, Nebraska being able to land the former LSU and Georgia star was a big deal. Gilbert fits right into the group, which Rhule has a ton of respect for.
"Arik is just really, really talented and a big, physical presence," Rhule said. "Nate Boerkircher and Luke Lindenmeyer are two guys that have walked on here that play like scholarship players. They would be a starter for me at a lot of the places I've been. They could've start here, I believe. Appleget, coming back off the injury, really been pleased with him. The rest of the guys, they just battle."
During his final season at Baylor, Rhule did not have a ton of tight end production. The Bears were loaded at wide receiver and even used the running back room in the pass game.
Something will have to change in Year One at Nebraska, having a loaded room. Whoever wins the quarterback competition will have a few reliable targets coming from the group.
The post Matt Rhule breaks down where Nebraska tight ends stand appeared first on On3.