Mike Rhoades releases statement after being named next Penn State basketball coach
2 min read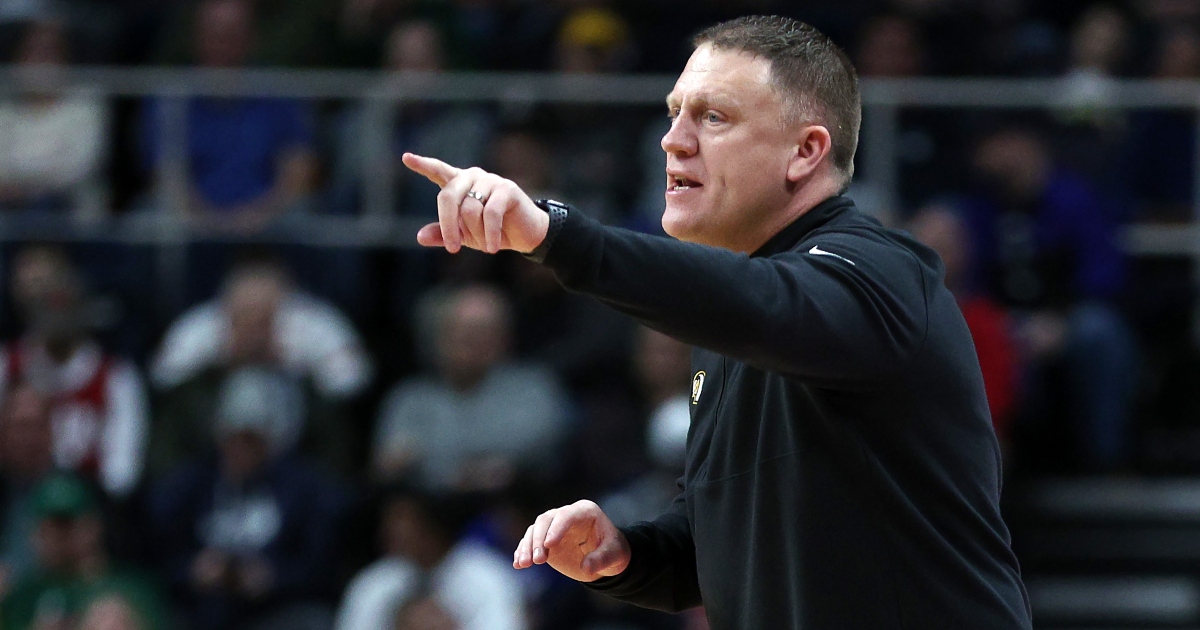 The Penn State Nittany Lions men's basketball team had to deal with losing their old head coach this offseason, Micah Shrewsbury. After leading the Nittany Lions to their first NCAA Tournament appearance in over a decade this season, Shrewsbury decided to move onto become the head man for the Notre Dame Fighting Irish. Penn State didn't take long to find a replacement, as they recently officially VCU head coach, Mike Rhoades, to lead their basketball program on Wednesday afternoon. On Wednesday evening, Rhoades issued a statement after he landed the new job.
His statement reads: "It's with great honor and excitement to be Penn State's Peter and Ann Tombros endowed men's basketball head coach. I would like to thank Dr. Bendapudi, Pat Kraft, and Michael Wade Smith for their faith in me and the opportunity to lead this great program. We will be bold, different, and aggressive moving our program forward. We will play with great energy and excitement while always being relentless in our pursuit of making this basketball family into something special. I can't wait to get to work," Rhoades wrote in his statement released on Wednesday evening.
Rhoades was the head coach for the VCU Rams since 2017. This past season, he led the Rams to an Atlantic 10 Championship and a No. 12 seed in the 2023 NCAA Tournament. He had a 129-61 overall record during his six seasons at VCU.
The post Mike Rhoades releases statement after being named next Penn State basketball coach appeared first on On3.