Newsstand: Brian Hartline jokes that he'd beat Michigan's Mike Hart in a fight
3 min read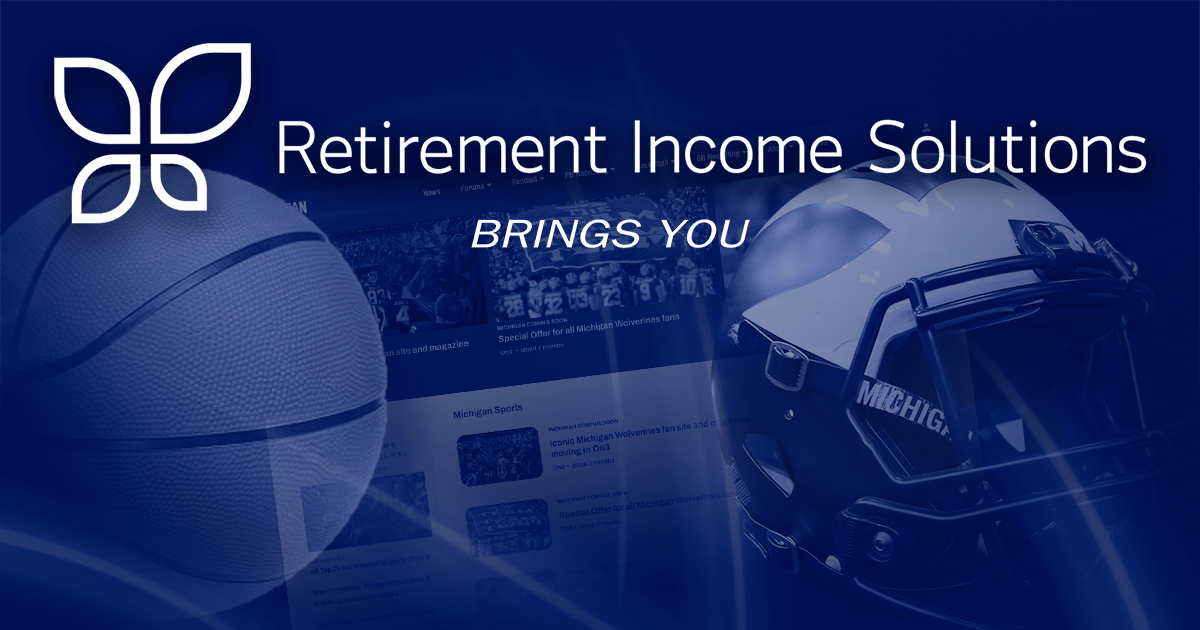 Tweets Of The Day
Ohio State offensive coordinator Brian Hartline joined former Michigan offensive lineman and former Nebraska linebacker Will Compton on their comedic Barstool Sports Bussin' With The Boys podcast. He made a bold statement, in a lighthearted manner, about a hypothetical involving Michigan running backs coach and run game coordinator Mike Hart.
"You go by Coach Hart. There's another Coach Hart in the Big Ten," Lewan said.
"Oh, there is?" Hartline asked.
Asked who would win in a "tussle," Hartline said, "me. Oh, yeah. Any OC in the country, they're all losing."
Hart and Michigan have beaten Hartline and Ohio State on the field the last two seasons, 42-27 and 45-23, respectively.
Hartline, of course, went viral as part of an epic fail from a pregame pep rally ahead of last year's Michigan blowout win in Columbus.
"For 365 days, we've heard them talk," Hartline said to thousands of fans. "For 365 days, I had to watch them attack our head coach, attack our quarterback and attack Buckeye Nation. … What we did in the dark will someday come to light. Today is that light."
The Buckeyes were outscored 28-3 in the second half of a humiliating defeat on their home field. Michigan's win marked the Buckeyes' first Big Ten loss on their home field since 2015, seven years earlier.
Soon after that video was released by Lewan and Co., Hart tweeted something that could be taken as an indirect response to Hartline's comments.
Four-star offensive tackle Andrew Sprague, a top Michigan target, will announce his commitment April 7 (this Friday), he revealed Tuesday.
Michigan is set for a Frozen Four matchup with Quinnipiac Thursday night in Tampa.
Quote Of The Day
"I'm a big believer in God, big believer in the Bible. I take that very seriously. You treat people how you want to be treated, and I want to treat people with the utmost respect, be the highest character individual that I can possibly be and impact the world in a positive way."
— Michigan basketball transfer commit Nimari Burnett, a former Alabama and Texas Tech guard
Headlines Of The Day
• Clayton Sayfie, The Wolverine: 'I'm a winner': Alabama transfer Nimari Burnett hopes to be big part of 'the come up' at Michigan
• EJ Holland, The Wolverine: Michigan OL commit Ben Roebuck goes in-depth on recent decision, spring game visit, more
• Zach Libby, The Wolverine: Five things we learned about Michigan recruiting in March
• Clayton Sayfie, The Wolverine: Michigan football scholarship chart, breakdown following spring practices
• Anthony Broome, The Wolverine: Michigan football: Six thoughts on the six scholarship quarterbacks after spring football
The post Newsstand: Brian Hartline jokes that he'd beat Michigan's Mike Hart in a fight appeared first on On3.