Newsstand: Michigan transfer portal target misses NBA Combine cut
3 min read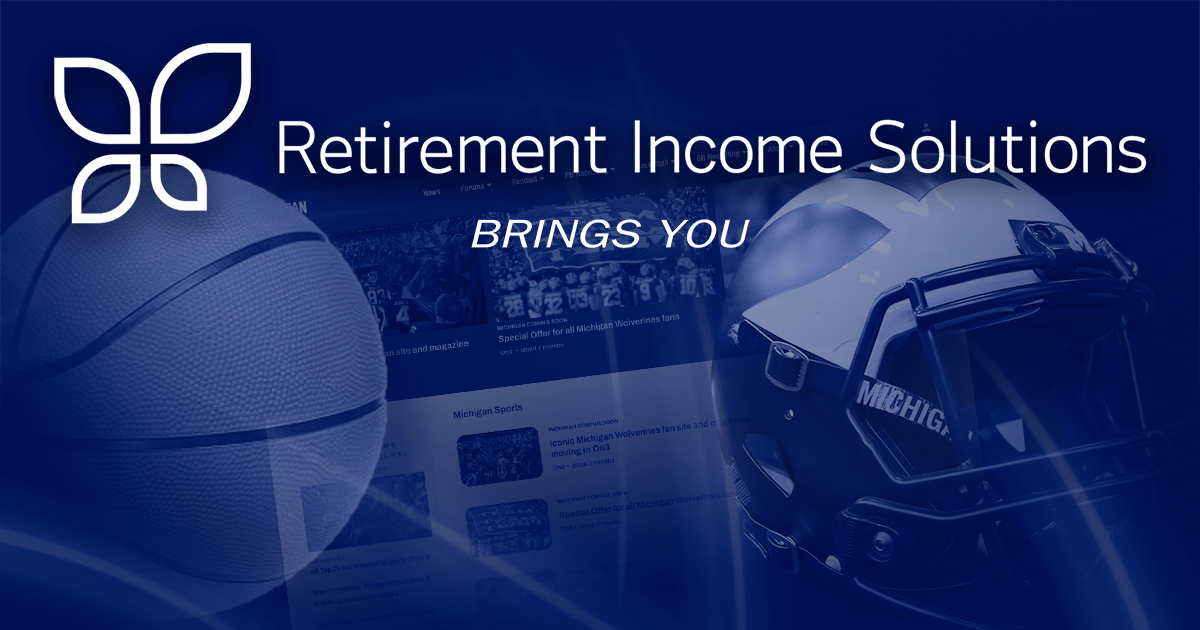 Michigan basketball is still working on its roster for the 2023-24 season and it looks like some clarity could come soon on one of its top transfer portal targets. Former Tennessee Vols forward Olivier Nkamhoua has been high on the board but chose to give pro basketball a try first.
After participating in this weekend's NBA G League Combine, Nkamhoua was not offered a spot to compete at the NBA Combine, opening the door for a return to college. Should he elected to play another season, he become U-M's top remaining priority in the portal.
Michigan and Nkamhoua, who averaged 10.8 points, 5.0 rebounds, 2.0 assists last season, have been in contact the most among the targets currently on the board. For a bit, it seemed that he was a near-lock to join the program. However, the former Tennessee star seems hellbent on giving the NBA a try and was invited to the G-League combine. If he impresses there, it could make it a difficult decision to return to college. The Wolverines feel good about where they stand with him if he chooses to play college basketball next season, and Nkamhoua would be a major upgrade at the power forward spot compared to the last few seasons.
The Wolverines have two available scholarships for next season after the departures of freshman wing Jett Howard (NBA Draft), sophomore guard Kobe Bufkin (NBA Draft), junior center Hunter Dickinson, sophomore guard Isaiah Barnes and freshman forward Gregg Glenn (transfer portal) and the additions of Nimari Burnett, Caleb Love and Tray Jackson. An additional spot opened after incoming freshman Papa Kante asked out of his letter of intent at Michigan.
Tweets of the day
Michigan quote of the day
"I think that next piece is really going to be — for him, in terms of growth — is really being that leader this year that takes guys with him and helps build up the younger guys. He was that younger guy his freshman and sophomore year, and he could play his role and be really good in it, and the other [veteran] guys led by example and by their voice, and they took Phat with him. I think he's gotta really be in charge of righting the ship a little bit and getting us back this next year to where we've been."
– Grand Rapids Catholic Central HC TJ Meerman on new Michigan basketball commit Durral Brooks
Headlines of the day
On300 LB Aaron Chiles goes in-depth on Michigan following crucial cut
Top-150 PG Durral Brooks breaks down Michigan commitment, connection with staff, Kobe Bufkin, more
Coach's take: 'Smooth' Michigan PG commit Durral Brooks is a 'winner'
In-state 2024 guard Durral Brooks commits to Michigan basketball
Phil Martelli talks Michigan basketball roster rebuild, Hunter Dickinson
The post Newsstand: Michigan transfer portal target misses NBA Combine cut appeared first on On3.