Newsstand: Top transfer portal target to release top five on Tuesday
3 min read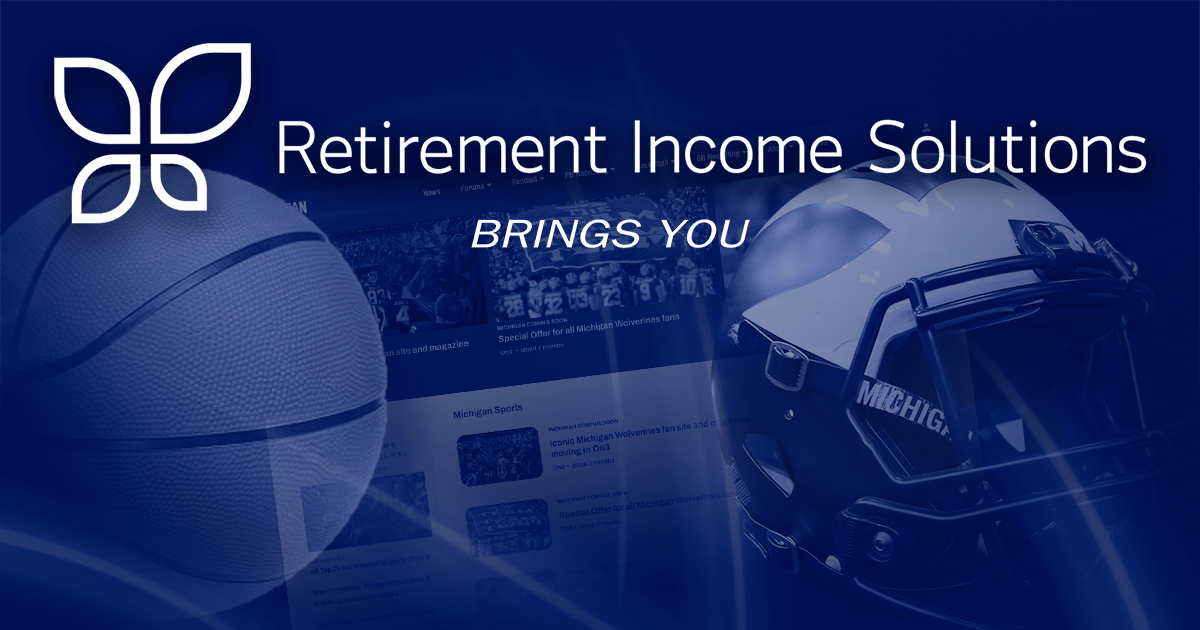 Michigan basketball transfer target BJ Mack is ready to narrow down his recruitment and tweeted on Sunday that his top five list of schools will come on Tuesday. The former Wofford center/forward recently had the Wolverines in a top ten that included LSU, Florida, Arkansas, Iowa, Butler, Xavier, Mississippi State, Vanderbilt and South Carolina.
Michigan has had contact with Mack over the last few weeks, which included an in-home visit recently. The next step would presumably include a trip to campus to meet with the staff.
On3 has Mack (6-8, 245) as a 4-star transfer prospect and the No. 117 available player as of March 16. Other schools with reported interest included Arkansas, Butler, Georgia, Georgia State, Georgia Tech, Grand Canyon, LSU, Mercer, Mississippi State, NC State, Ole Miss, Richmond, Rhode Island, San Diego, Santa Clara, Seton Hall, Tennessee, Texas A&M, UCLA, Vanderbilt and Xavier.
"BJ Mack is originally from Charlotte, North Carolina," On3's Jamie Shaw wrote recently. "He played for the Team United program on Nike's EYBL Circuit. Mack is a noted shooter, a career 35.9 percent shooter from beyond the arc n 3.0 attempts per game. He committed to South Florida out of high school and spent his last three years at Wofford. Mack has scored 1,238 career points and was voted first-team All-SoCon for the 2022-23 season."
Michigan had a pair of players start at the 4 this season in junior Terrance Williams and redshirt freshman Will Tschetter. They averaged a combined 8.5 points per game, so U-M's interest in boosting the offensive output at the position appears to be a priority.
The Wolverines have three scholarships open for next season after the departures of freshman wing Jett Howard (NBA Draft), sophomore guard Kobe Bufkin (NBA Draft), junior center Hunter Dickinson and sophomore guard Isaiah Barnes (transfer portal) and the addition of Nimari Burnett. They could look to bring back veteran guard Jaelin Llewellyn and wing Joey Baker for sixth collegiate seasons. Plenty of options are on the table for a group facing a complete and total roster overhaul heading into the fifth season on the job for head coach Juwan Howard.
Tweets of the day
Michigan quote of the day
"Ben, obviously … he got here in January. He's going to be special Cole [Cabana] didn't play. He's banged up a little bit. But all those young guys — Leon Franklin, Tavi Dunlap — are doing a great job, competing every day. So, I'm just really, really excited about where we are as a group. 
"I feel really good going into next year if guys get banged up. If guys get hurt, we've got a lot of depth this year."
– Michigan football running backs coach Mike Hart on freshman Benjamin Hall
Headlines of the day
Blue Chips: Michigan still in play with five-star DL Justin Scott
Is Michigan running back Benjamin Hall the real deal?
Huge spring game performance is proof WR Peyton O'Leary can make an impact for Michigan
Michigan basketball makes top five for Harvard transfer
Michigan spring game participation chart, injury report
The post Newsstand: Top transfer portal target to release top five on Tuesday appeared first on On3.