Ole Miss women's basketball adds Auburn small forward Kharyssa Richardson
2 min read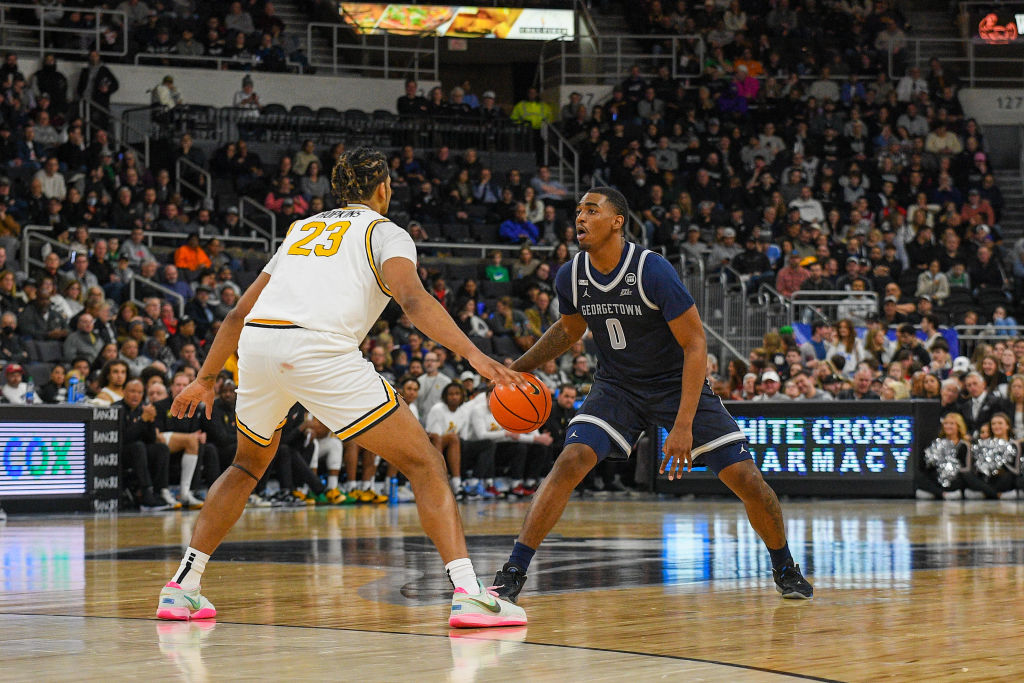 Ole Miss and head coach Yolett Alessia McPhee-McCuin have struck again in the NCAA Transfer Portal with the addition of Auburn small forward Kharyssa Richardson.
It's the second season in a row the Rebels have landed an SEC starter via the portal. Last off-season, Ole Miss landed former Mississippi State point guard Myah Taylor.
In 2022-2023, Richardson started 27 games for the Tigers during her freshman season. She averaged 7.2 points and 4.7 rebounds per game. The 6-foot-2 prospect played at Manchester (Ga.) where she averaged 18.3 points, 8.9 rebounds, 1.9 steals, 1.9 blocks, 1.2 assists as a senior. Richardson was also tabbed 5A All-State as a junior.
Richardson is the second transfer addition for McPhee-McCuin this offseason, joining second-team All-ACC guard Kennedy Todd-Williams of North Carolina.
Ole Miss just put the finishing touches on a record-breaking season. Kharyssa Richardson brings league experience to a talented roster.
Ole Miss finished with a record of 25-9 and 11-5 in the SEC, securing a double-bye in the postseason conference tournament for the second consecutive season. The team finished ranked No. 22 in the final USA Today/Coaches poll released Monday. It was the program's first Sweet Sixteen since 2007.
PROVIDENCE, RI – FEBRUARY 08: Georgetown Hoyas guard Brandon Murray (0) handles the ball during a college basketball game between the Georgetown Hoyas and the Providence Friars on February 8, 2023, at Amica Mutual Pavilion in Providence, RI. (Photo by Erica Denhoff/Icon Sportswire via Getty Images)
Coach Yo and Ole Miss received a No. 15 ranking by ESPN in the early preseason poll for 2023-2024.
The post Ole Miss women's basketball adds Auburn small forward Kharyssa Richardson appeared first on On3.