Omar Brown details changes of Nebraska's defense
2 min read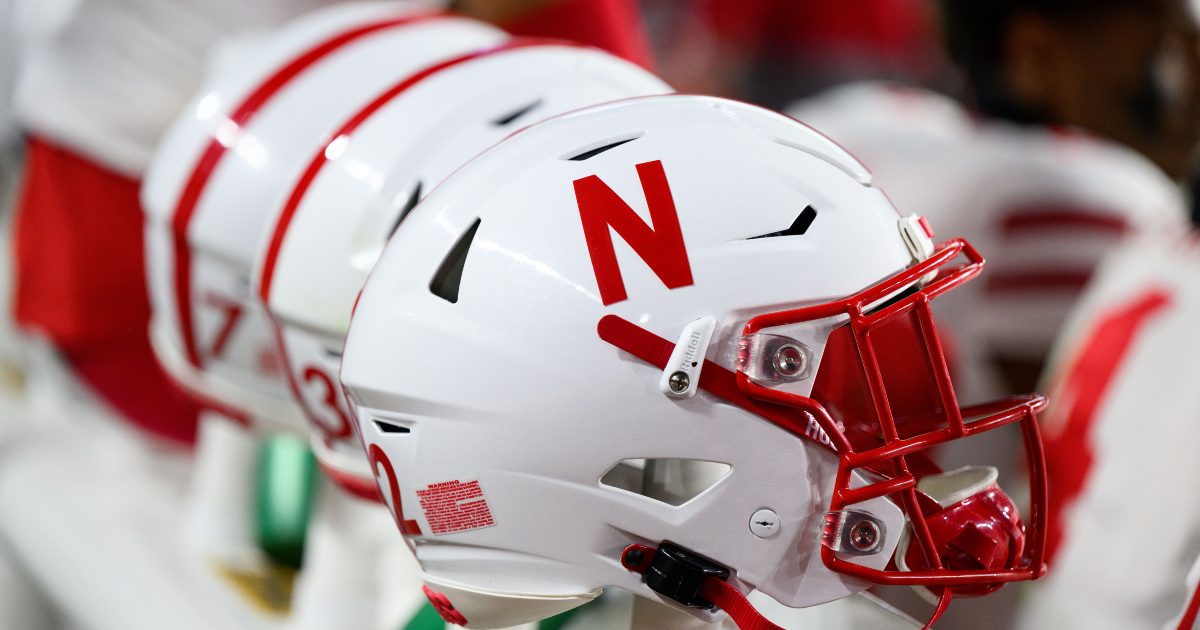 With a new coaching staff comes a new system for Omar Brown and the Nebraska defense. First-year Cornhuskers coach Matt Rhule brought in Tony White from Syracuse to be his defensive coordinator, resulting in a change in scheme.
White ran a 3-3-5 defense with the Orange and will install the same in Lincoln. That means more defensive backs on the field than last season, and Brown went into detail about a new position deemed "Rover" that he and the other DBs have been working to learn this spring.
"It's been good," he said. "It's new. I like it. I think the three safeties, the little thing with the Rover, I like that a lot. It's different because the Rover, he's like a linebacker as well. I think we've got a lot of guys that can play that position. The guys that we did put right there, I think it's perfect for them. And also they can play safety as well. We all can really play that position so we all learned the Rover position. I love the defense this year. As a DB, you like when more DBs are on the field."
The 3-3-5 defense employs the use of five defensive backs on the field along with three linebackers and three defensive linemen. One of those defensive backs will actually play the Rover position, which a hybrid between safety and linebacker.
The Rover is typically tasked with following the opposing teams best player all over the field. This can be a running back or even a "QB spy" situation for dual threat quarterbacks. They can also be assigned to cover a designated area of the field.
So far all of the defensive backs have been trying to learn the position this spring, and Brown likes the new wrinkle to the defense. Omar Brown transferred to Nebraska last season from Northern Iowa, where he was FCS Defensive Freshman of the Year in 2019 and honorable mention All-Missouri Valley Conference in 2020 and 2021. He appeared in every game for the Cornhuskers this past season but recorded only five tackles.
Nebraska also returns starters Quinton Newsome, Marques Buford, Myles Farmer in the secondary. Malcolm Hartzog, who led the team with three interceptions, also returns. But with a new coaching staff, reps will still be up for grabs for Brown and others who played lesser roles last season.
Nebraska ranked 100th in the country in total defense compared to 21st for Syracuse under White. As the Cornhuskers attempt to turn around the program following six straight losing seasons, they'll hope the changes on defense pay off.
The post Omar Brown details changes of Nebraska's defense appeared first on On3.