Packed recruiting intel: Legacy 4-star CB locks in NC State visit
2 min read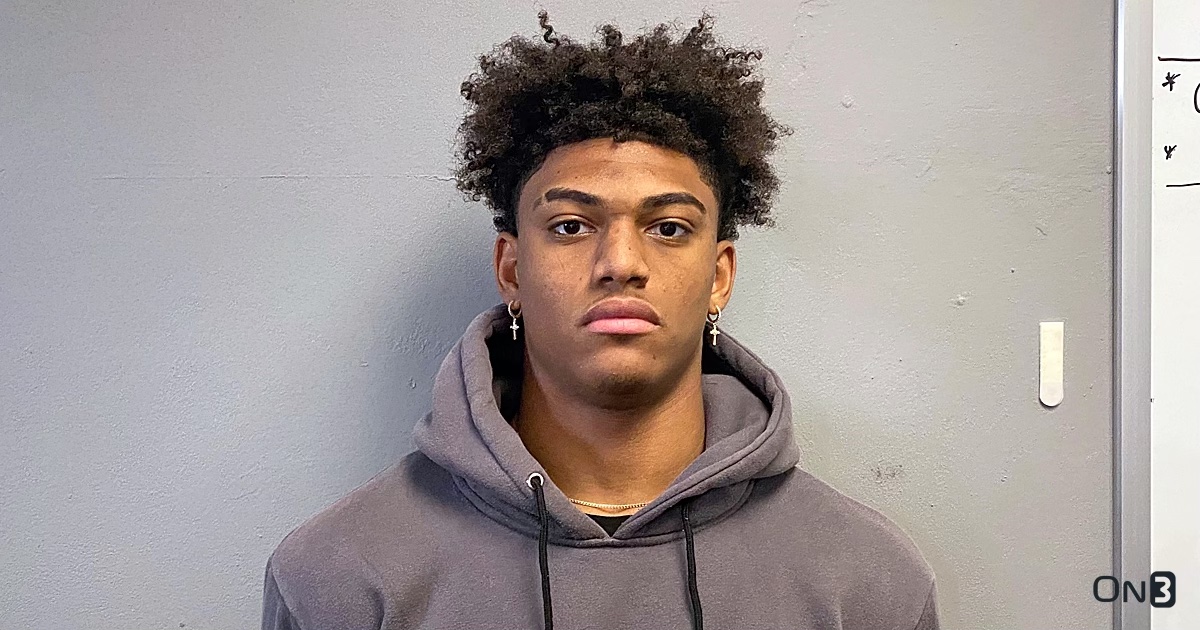 Four-star cornerback Santana Wilson, the son of NC State and NFL legend Adrian Wilson, will make his first visit to campus in the coming days. The Scottsdale (AZ) Desert Mountain High star plans on stopping by Raleigh April 7 and 8 for a two-day visit, he informed TheWolfpacker.com Tuesday morning. 
Wilson is a priority prospect for the Pack after picking up an offer earlier this year. In a previous interview with On3, he named NC State one of his top schools, along with Arizona State, Oregon and Washington. 
His family connection to the program is a significant reason why he is interested in the Wolfpack. 
"That's the school that really developed my dad," Wilson said. "It's just crazy to think about, like that's the school that my dad went to and they definitely developed him into a good player. It's good to see that they have good developing skills."
Adrian Wilson played for T. Wingate Andrews High in High Point, North Carolina before signing with NC State and establishing himself as one of the best defensive backs in program history. 
He started for 2 seasons, made 254 tackles and intercepted 3 passes. After a successful 12-year NFL career, entirely with the Arizona Cardinals, Wilson transitioned over to a role in the front office. The Carolina Panthers recently hired him as their vice president of player personnel.
Despite his father relocating to North Carolina, Wilson plans on spending his senior year of high school in Arizona, and the job move will not impact his recruitment. 
NC State has a chance to make a serious impression on his visit. It is clear that Adrian Wilson still thinks highly of the Wolfpack based on Stantana's previous interview with TheWofpacker.com.
"He definitely loves the school, I'll tell you that," Wilson said in January. "It's all family down there, my mom's side and my dad's side. . . It's all love down in North Carolina. 
Wilson originally planned on traveling to Raleigh in early March but had to postpone the trip. This visit will give him plenty of time to grow bonds with the coaching staff and take comprehensive tours of both the facilities and the university. NC State's pitch on this trip is important, as the cornerback plans on dropping his top 5 towards the end of April. 
Nickels Freddie Aughtry-Lindsay was the first position coach to reach out to Wilson. The Wolfpack holds a commitment from three-star defensive back Asaad Brown II right now, who will also play nickel a the collegiate level. Brown will be on campus for the spring game, as will quarterback commit Cedrick Bailey Jr.
On3 considers Wilson the No. 90 recruit in the country, the No. 10 cornerback and the No. 3 prospect in Arizona's 2024 class.
The post Packed recruiting intel: Legacy 4-star CB locks in NC State visit appeared first on On3.