Penn State agrees to deal with new head coach Mike Rhoades
1 min read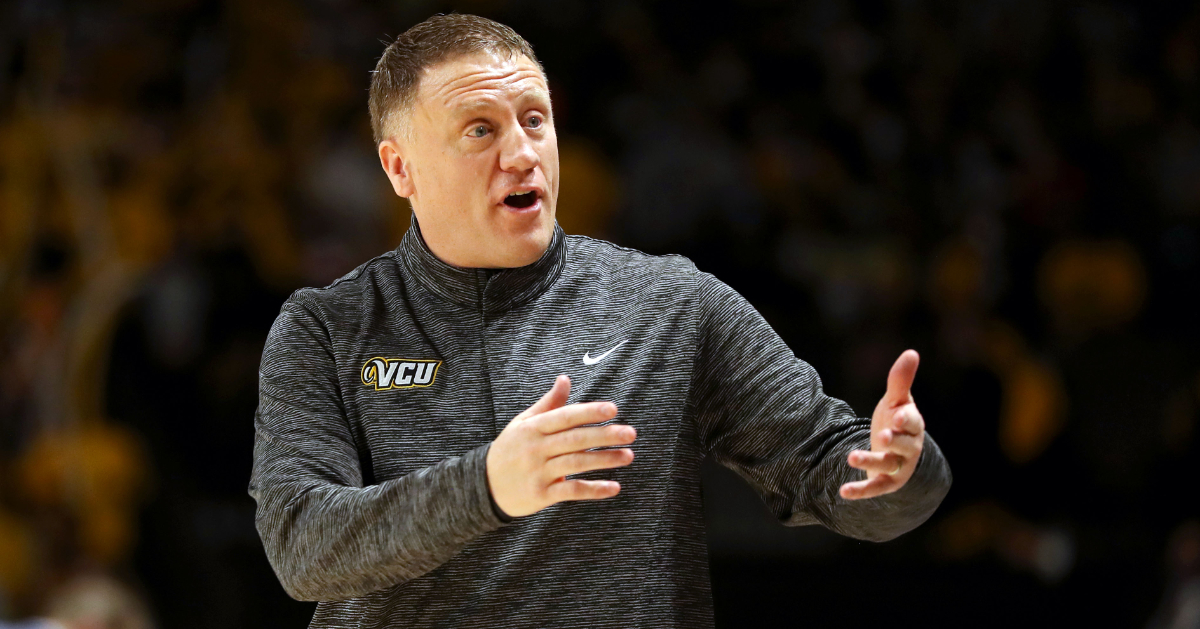 Penn State and VCU head coach Mike Rhoades have agreed to a seven-year deal Wednesday for Rhoade to become the next head coach of the Nittany Lions.
Matt Fortuna of the Athletic reports that the deal is pending approval from the University board, which is set to meet later Wednesday.
Rhoades is from Pennsylvania, having grown up in Mahanoy City and attended Lebanon Valley College.
He just finished his sixth season as VCU's head coach. He made the NCAA Tournament in three of those six seasons, including this past one.
The 2022-23 Rams team finished with a 27–8 record and 15-3 mark in the Atlantic-10 Confernece. The team won both the regular season and tournament titles.
The post Penn State agrees to deal with new head coach Mike Rhoades appeared first on On3.