Penn State picks up transfer portal commitment from RB Trey Potts
2 min read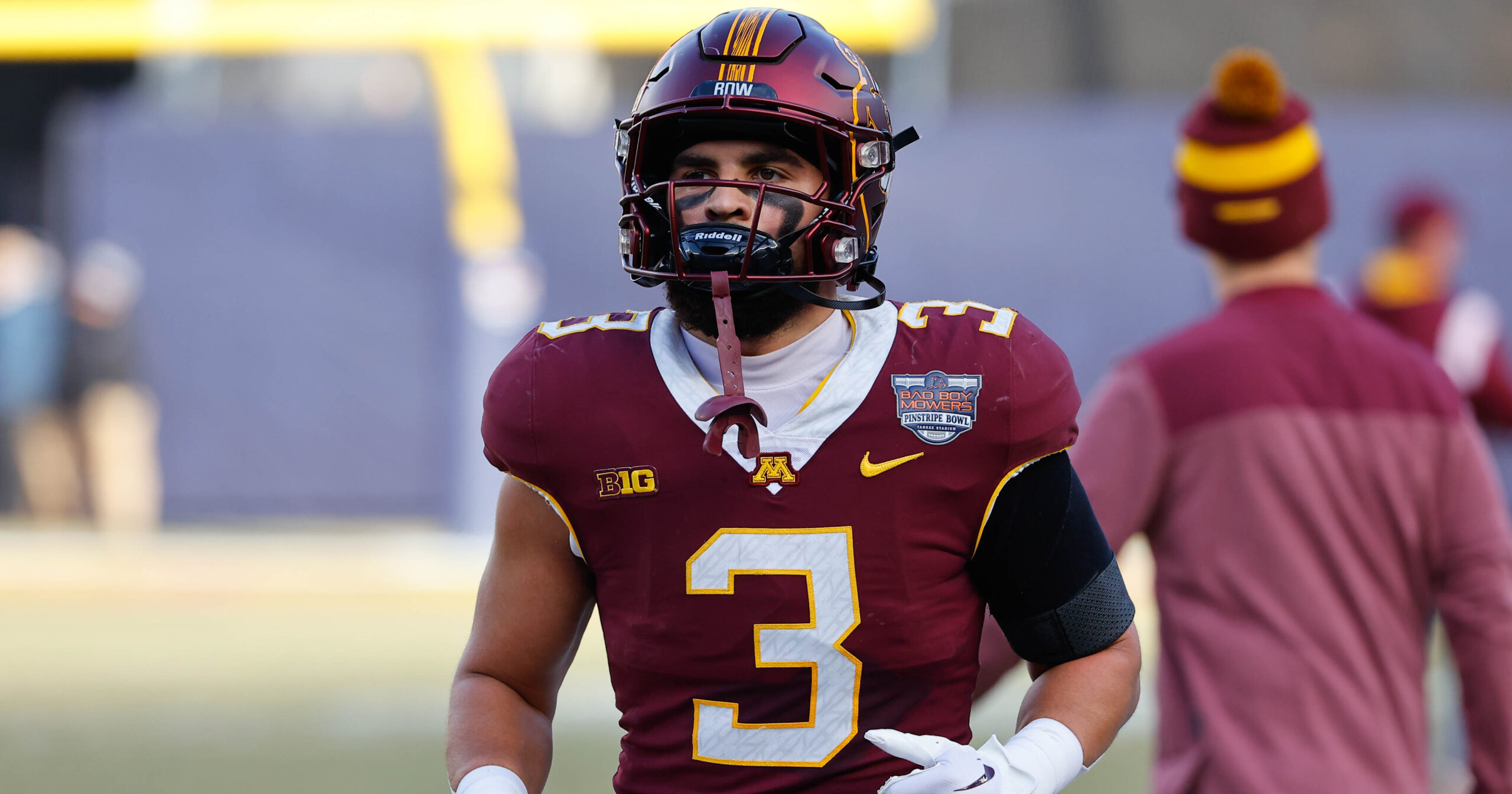 Penn State picked up a transfer portal commitment Wednesday evening, adding Williamsport, Pa., native and former Minnesotra Golden Gophers back Trey Potts.
Potts ran for 1,147 yards and 10 touchdowns in three years at Minnesota. His best season was in 2021, when he ran for 552 yards on 112 carries and scored six times in just five games before missing the rest of the season with an injury. He also added nine catches for 57 yards and returned six punts for 65 yards. 
Listed at 5-foot-11, 210 pounds on the official 2022 roster, Potts finished second on the team in carries behind Mohamed Ibrahim last fall. He carried five times for seven yards against the Nittany Lions in October last fall. Potts was an Academic All-Big Ten selection all three years at Minnesota. 
Potts told BWI previously that he had received interest from all over the country since entering the portal. Which schools specifically, outside of Penn State, remains unclear.
A three-star prospect out of Williamsport High School in the Class of 2019, Potts also had scholarship offers from Buffalo, Princeton, Rutgers, Syracuse, Temple, Virginia and Yale. He redshirted his first year on campus and is listed with three years of eligibility remaining heading into 2023 on Minnesota's official team site. 
Potts broke onto the scene by rushing for 2,016 yards and 34 touchdowns as a sophomore at Williamsport. He missed all of his junior season with an injury and then part of his senior campaign with another injury. He totaled 3,490 yards and 59 touchdowns in his four years at Williamsport. 
Penn State's running back situation is all over the map for 2023. The Nittany Lions will bring back sophomores Nick Singleton and Kaytron Allen, who together create one of the more formidable tandems in the country. Singleton ran for 1,061 yards and 12 touchdowns as a freshman in the fall, while Allen added 867 yards and 10 scores. 
Beyond those two, however, Penn State has questions about depth. Both signees in the Class of 2022, Scranton Prep running back London Montgomery and Georgia back Cameron Wallace won't arrive until the summer. Montgomery is coming off of a knee injury that cost him his senior season. The Nittany Lions have three other walk-on running backs on the roster for the spring in Tank Smith, Tyler Holzworth and Amiel Davis. 
The post Penn State picks up transfer portal commitment from RB Trey Potts appeared first on On3.