Penn State QB target Samaj Jones announces top four schools
2 min read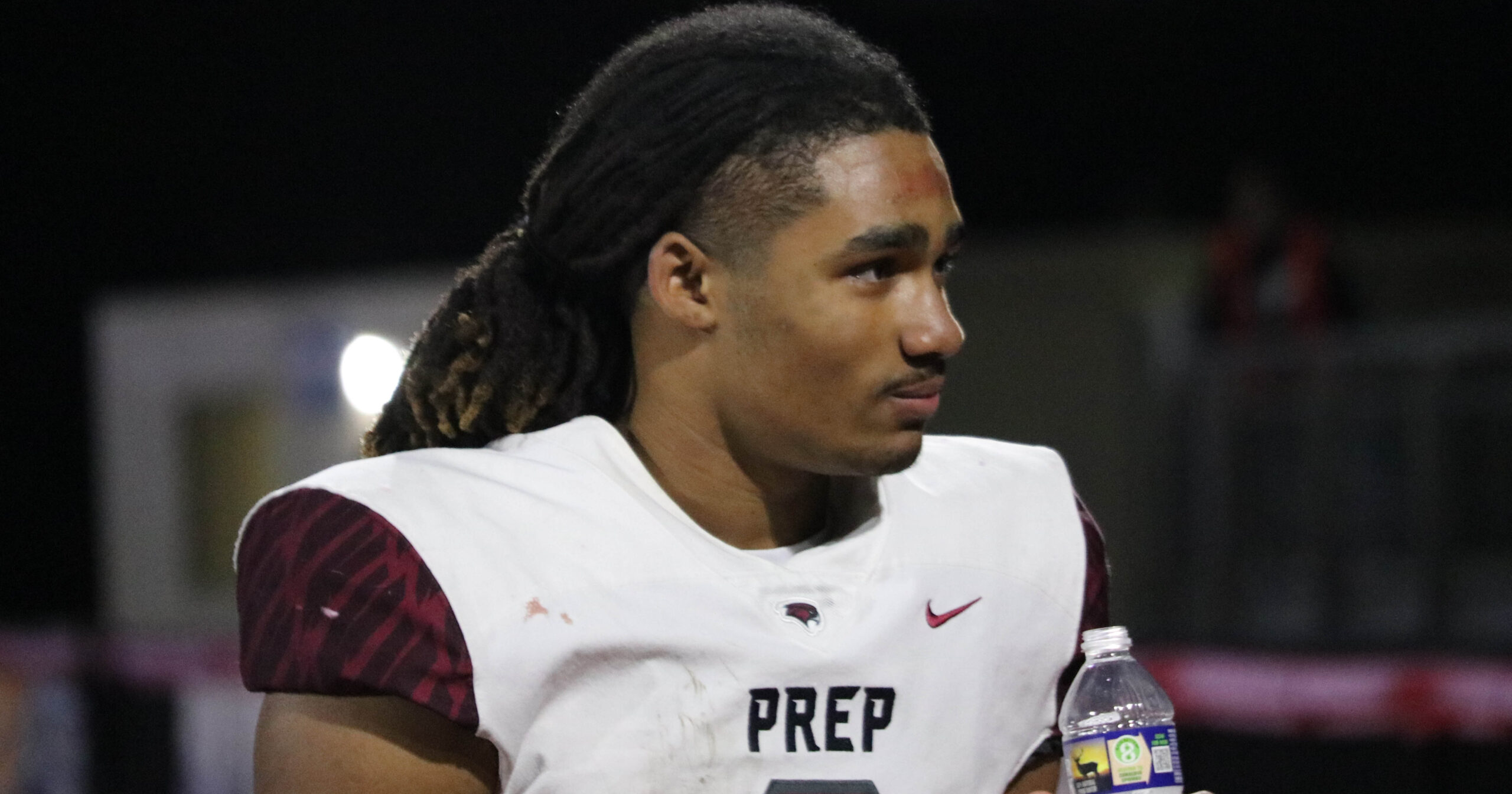 Penn State's quarterback board is beginning to become more clear. On Wednesday evening, St. Frances quarterback Michael Van Buren confirmed with Blue White Illustrated that he has an official visit set to Penn State for June. The St. Frances prospect is believed to have the Nittany Lions among his top two schools, with Oregon being the primary competitor.
Now, another top quarterback target for Mike Yurcich, St. Joseph's Prep's Samaj Jones, has announced his top four schools. In addition to Penn State, Jones included Cincinnati, Oklahoma and West Virginia.
Listed at 5-foot-11, 205 pounds, Jones is fresh off a visit to Oklahoma last weekend and is now expected to go to West Virginia this upcoming weekend, April 1. It's unclear when he might visit Cincinnati this, but Penn State is expected to host Jones next weekend, April 8.
So far, Jones has visited Penn State more than any other school, traveling to State College three times total. However, one of those was for camp last June. The other two trips were for a game in September, then again for a junior day in January. West Virginia will host him for the second time since January next weekend. The trip to Oklahoma was his first, while Cincinnati also hosted him in January.
No matter where Jones visits this spring, official visits to all four schools are expected in June. Like so many other prospects, we would expect him to decide shortly after.
Currently, Jones is a member of the On300, ranking No. 241 overall. He's the 13th-ranked quarterback nationally and No. 5 overall in Pennsylvania. The On3 Industry rating has him at No. 337 overall in the Class of 2024, No. 22 at quarterback and No. 7 overall in Pennsylvania.
The post Penn State QB target Samaj Jones announces top four schools appeared first on On3.