Potential first-round tight end Dalton Kincaid officially cleared following 2022 back injury
2 min read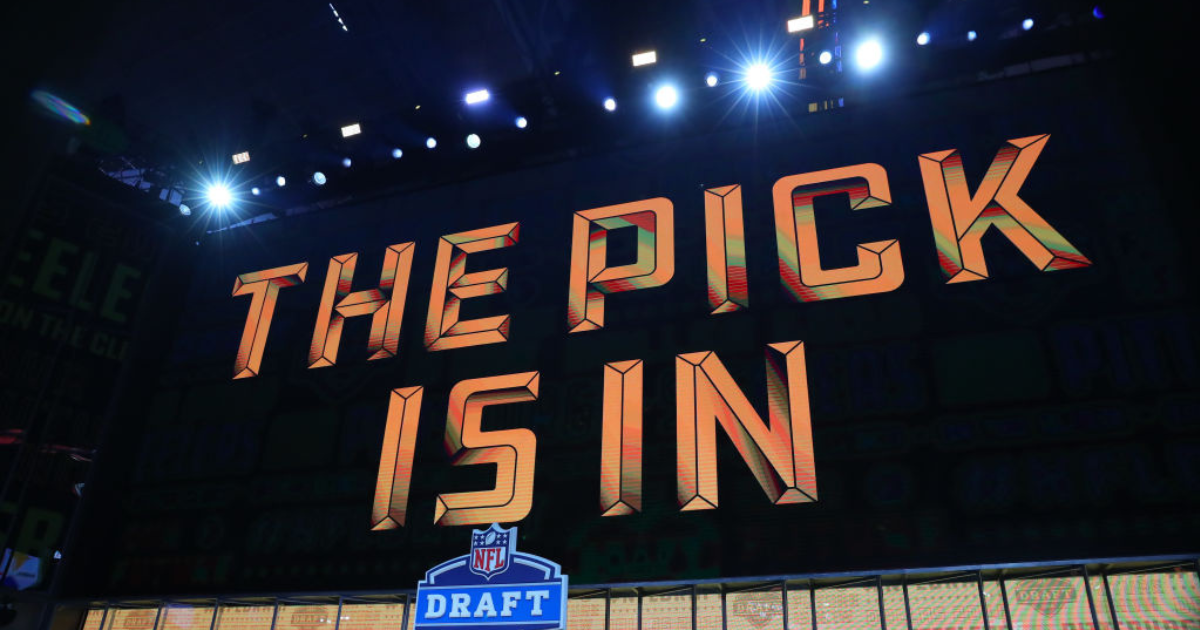 Potential first-round draft pick Dalton Kincaid has a busy slate of visits leading up to the 2023 NFL Draft. The former Utah standout is reportedly visiting Cincinnati and New England this week before a trip to Green Bay next week.
NFL insider Adam Schefter shared an update from Kincaid's doctor that explained to teams across the league that he's now cleared to play with no restrictions following a late-season back injury.
"Dalton Kincaid sustained a back injury while playing football on 11/26/2022," Kincaid's doctor shared with NFL teams. "Subsequent MRIs have shown appropriating healing and he has been asymptomatic with no pain and no limitation of function for at least 3 months. He is cleared to play football with no restrictions."
Due to the recovery process from his injury, Kincaid did not participate in physical drills at the Scouting Combine in Indianapolis or at Utah Pro Day. However, his 70-catch, 890-yard-season has NFL teams champing at the bit. In 2022, he had eight touchdowns for the Utes.
Originally a transfer from San Diego, it took Kincaid a season before he broke out for the Utes. In 2021, he posted 36 catches for 510 yards and eight scores.
The Cowboys, Jaguars, Titans, Chargers and Raiders are among the teams that have been connected to Kincaid, whether through visits or meetings. After the departure of Dalton Schultz in free agency, Kincaid has been mocked as Dallas's No. 26 pick in the first round by more than a few draft analysts.
More on the 2023 NFL Draft
The NFL's top-30 visits are reserved for 30 prospects per team and do not involve on-field workouts. They serve as job interviews, on top of medical checkups and meetings with the coaching staff.
Hosting the draftees for private workouts and top-30 visits gives teams an opportunity to get more face time with the potential picks and get to know them beyond the tape and combine performances.
The 2023 NFL Draft takes place from Thursday, April 27 through Saturday, April 29 in Kansas City, Missouri. The event location this year is the plaza just outside of Union Station.
Round 1 of the NFL Draft begins at 8 p.m. ET on Thursday, Apr. 27. Rounds 2-3 will begin at 7 p.m. ET on Friday, Apr. 28, and Rounds 4-7 will begin at 12 p.m. ET on Saturday, Apr. 29. The draft broadcast runs throughout the weekend on both ESPN and NFL Network.
The post Potential first-round tight end Dalton Kincaid officially cleared following 2022 back injury appeared first on On3.