Priority 2025 linebacker target sets return trip to the Swamp
1 min read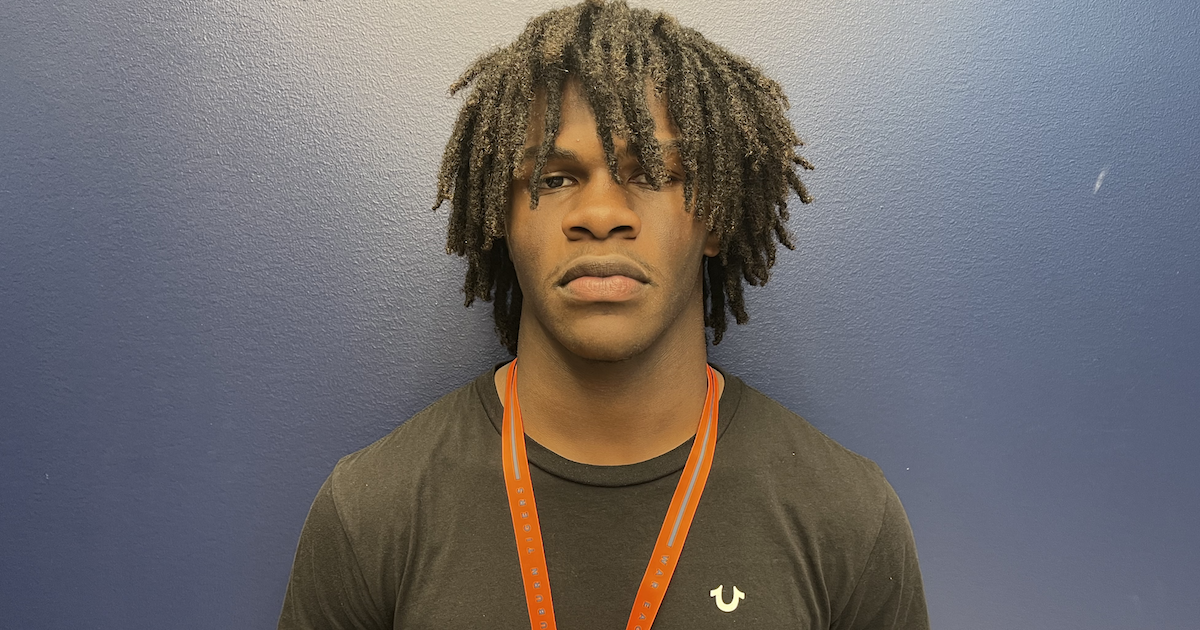 This week's visitors list for the Gators continues to grow, as 2025 four-star linebacker Tarvos Alford says he has scheduled a trip to Gainesville as well.
Representing Port St. Lucie (Fla.) John Carroll, Alford is the No. 12 linebacker and No. 147 prospect regardless of position. That is according to the On3 Industry Ranking, a weighted average that utilizes all four major recruiting media companies
"Florida this weekend," Alford said to Gators Online.
According to On3's Recruiting Prediction Machine, the Gators are heavily trending for the 6-foot-2, 204-pound sophomore. Those odds currently sit at 51.3 percent.
No official predictions are submitted, but the Gators have already hosted Alford five times since last summer. The most recent meeting on campus took place in late January.
On top of that, Florida is Alford's lifelong favorite school. He previously called it a "high-emotion offer."
"I love the staff; they make me feel like a top priority," Alford told GO. "Position wise, I feel I'll be a MIKE, maybe WILL backer. They showed me some blitzes they like to call and asked me some questions, which I like because they tested my knowledge.
"I don't really have a ranking (top schools) yet, but they are one of those top contenders."
Tennessee, Auburn, South Carolina, Penn State, Miami and Kentucky are schools that have offered as well.
Stay tuned to Gators Online.
The post Priority 2025 linebacker target sets return trip to the Swamp appeared first on On3.