Report: Seven ACC schools met about future in conference
1 min read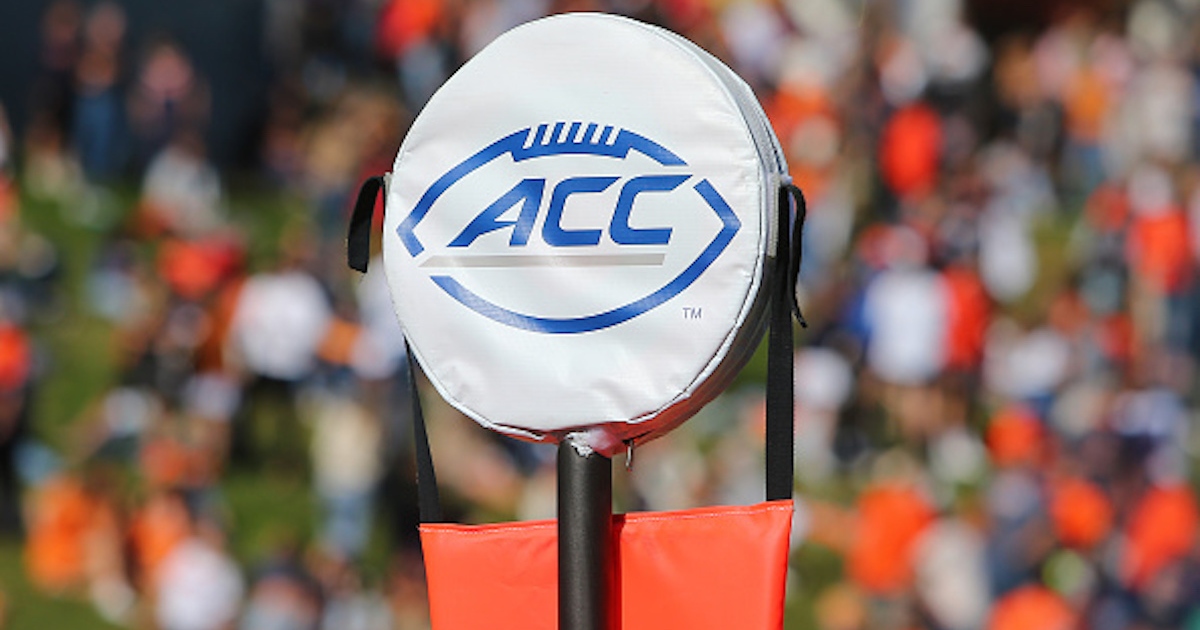 A handful of ACC schools reportedly met with each other over the past several months to determine how unbreakable their deal with the ACC is, according to Action Network's Brett McMurphy.
Amid realignment in college football, the next wave could come soon with a vengeance. McMurphy revealed "The Magnificent Seven" schools that could look to break off from the conference.
The Big Ten recently added USC and UCLA while the SEC is set to bring in Oklahoma and Texas. Now, the ACC's future could be murky.
"Clemson, FSU, Miami, UNC, NC State, Virginia & Virginia Tech are 'The Magnificent 7' ACC schools, sources told Action Network HQ," McMurphy wrote on Twitter. "These schools, Ross Dellenger reported, have met in past several months, w/lawyers examining grant-of-rights to determine just how unbreakable it is. ACC deal runs thru 2036."
Dellenger, as McMurphy said, reported the original story. He confirmed McMurphy's report on what's next with college football realignment.
The post Report: Seven ACC schools met about future in conference appeared first on On3.