ScoopDuck Eval: Aaron Flowers
2 min read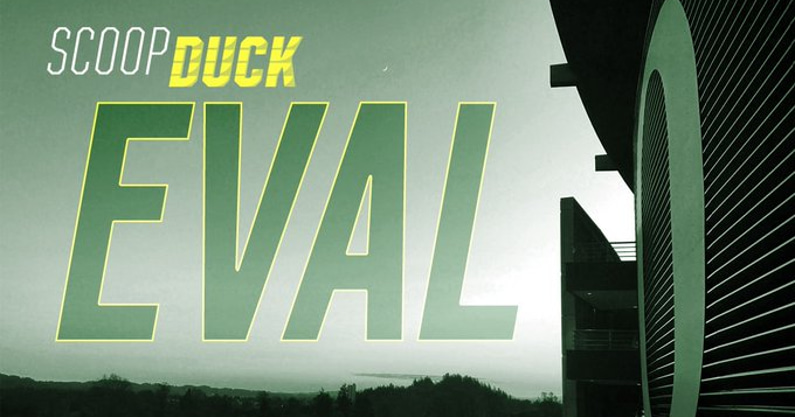 On Friday the Ducks scored a massive commitment on the defensive side of the ball. Forney (Texas) defensive back Aaron Flowers committed to Oregon over USC and Oklahoma among others.
This is the first big recruiting win for Chris Hampton since his hire.
The 6-foot, 190-pounder is one of the top defensive backs in the country. He's currently the No. 115 ranked player in the On3 Industry Rankings and the No. 10 safety nationally.
———————————————————————————————————–
DB, 6' 190lbs
Forney, Texas
Coach Hampton making a near immediate splash with the addition of on3 top 100 player Aaron Flowers. Flowers brings substantial positional versatility to a DB room that hasn't had much versatility in recent years. With the athletic skillset of a corner and the instincts and spacial awareness of a Safety.
Athletically Flowers reminds me a lot of former Duck Jevon Holland. Similarly to Holland his athletic body control, flexibility and twitch would make him a fit at any position in the secondary. Also similarly to Holland his instinctive toolkit allows him to play deep safety and nickel along with corner. Flowers is tremendous in space, his ability to come under balance while closing as a tackler is elite and it also translates to his ability to transition and change directions playing in reverse. It adds to his substantial range and allows him to play a mixture of coverages.
His speed is good but not elite for a corner but his short area burst to close is very very good for a safety. His physicality and ability to track and close on runners in the alley makes me think that he could find himself (similarly to Holland in the Avalos defense) playing a mixture of positions in the secondary. His aggressiveness as a tackler and ability to calculate angles and play off blocks in the box will make him a weapon from either deep safety or nickel. 
Overall, this is a really strong pickup that I think adds a piece that puts us much closer to a defense that can compete at a national level. Pickup up truly elite talents with complete games inside and out that possess the explosive athleticism to play more demanding positions (Corner) while having an elite safety skillset are not easy to find. Oregon has really lacked players with an elite skillset at Safety and Flowers to me would be the next best guy since Holland. Maintaining our strong presence in the State of Texas even after losing coach Powe is a big feather in the cap for Lanning, Malchow, Hampton and the staff. 
Go Ducks!
-QB11
The post ScoopDuck Eval: Aaron Flowers appeared first on On3.