South Carolina lands first transfer portal commitment
2 min read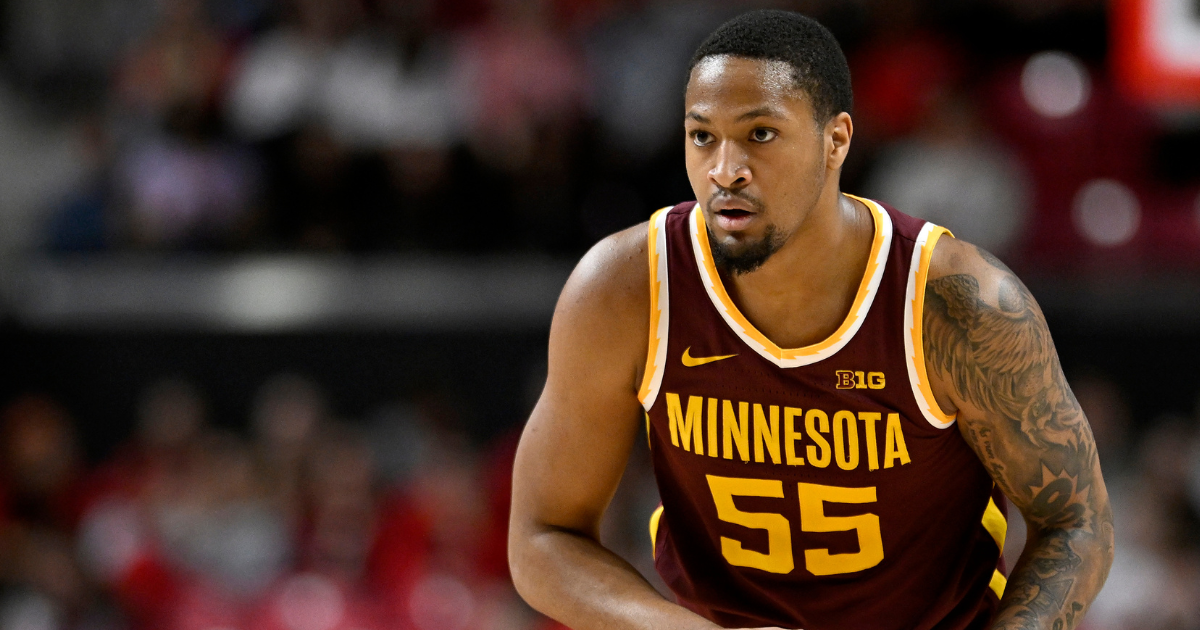 South Carolina has landed its first transfer portal commitment this cycle.
The Gamecocks picked up a commitment this week from point guard Ta'Lon Cooper, announcing his decision soon after his official visit to Columbia. 
Cooper–who played his high school basketball in South Carolina–started his career at Morehead State and played last season at Minnesota.
South Carolina withheld pushes from multiple high-major teams that were in the tournament for Cooper's services.
[Subscribe to Gamecock Central until Aug. 31 for only $29.99!]
Last year with the Gophers Cooper averaged a career-high 9.8 points and 6.3 assists per game while shooting 39.5 percent from the field and 37.8 percent from three on 3.2 attempts per game. 
He finished top 10 in the country in assists per game this season for the Gophers. He started all 31 games and averaged 36.7 minutes per game. 
Cooper started his career in the OVC where he started 52 of the 95 games he played at Morehead State while en route to All-OVC honors in 2021-22. 
In three seasons he averaged 8.1 points and 4.3 assists per game while shooting 41.9 percent from the field and 36.6 percent from three.
[Become an NIL supporter of your South Carolina Gamecocks!]
His all-league season saw him average 9.1 points and 5.9 assists per game with a career-best 4.5 rebounds per game. He shot 49.8 percent from the field and 33.3 percent from three. 
Cooper is going through the draft process to get feedback from professional scouts and has one year of eligibility left. 
He entered the transfer portal March 16 and was a priority for the Gamecocks from the jump. He's the first commitment for South Carolina in the transfer portal class. 
[Subscribe for free to Gamecock Central's YouTube page!]
On3 ranks Cooper as a four-star prospect in the portal and the No. 70 player in it. He's ranked as the No. 13 available point guard in the portal currently. 
He'll join a class that right now includes a pair of freshmen: Collin Murray-Boyles and Arden Conyers. 
Murray-Boyles is coming off a strong season at Wasatch (Utah) Academy that saw him leap to four-star status and the No. 98 player in the 2023 class. 
On3's Industry rankings also have Murray-Boyles the No. 135 player in the class and a three-star prospect. 
[Get South Carolina basketball news and analysis via email]
Conyers had a strong season at Westwood (S.C.) High School and is considered the No. 53 shooting guard in his class by On3. He checks in as a three-star prospect while being No. 251 in the industry rankings. 
South Carolina now has four scholarships to spend as it stands currently.
The post South Carolina lands first transfer portal commitment appeared first on On3.