South Carolina women's basketball: Laeticia Amihere picked by Dream
2 min read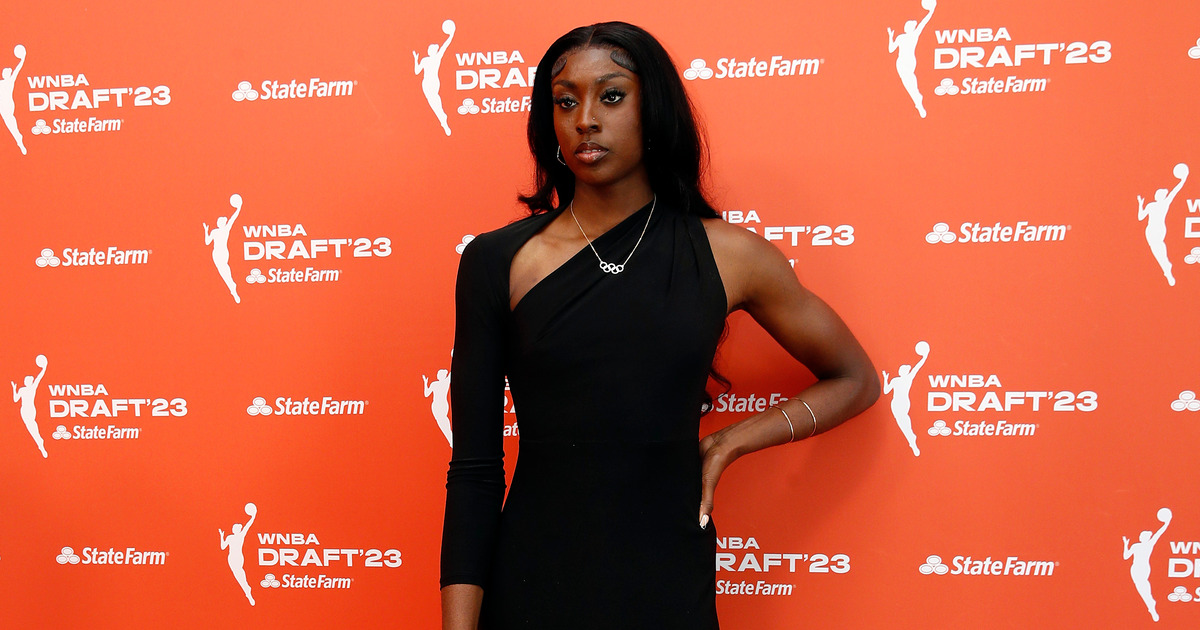 South Carolina Women's Basketball: News • Recruiting • Schedule • Roster • Stats • SEC • Polls • Scholarships
Laeticia Amihere was selected by the Atlanta Dream with the eighth pick in the WNBA Draft.
Amihere becomes the 15th Gamecock selected in the WNBA Draft and the 11th of the Dawn Staley era. She was the second Gamecock drafted Monday, following Aliyah Boston (first overall).
Amihere played for Team Canada in the Tokyo Olympics but was a career reserve for the Gamecocks. She blossomed when injuries forced her into emergency duty at point guard during her junior season. 
[Subscribe to Gamecock Central until Aug. 31 for only $29.99!]
Amihere had mostly played forward during her first two seasons, but transitioned to the backcourt as a senior. The move highlighted Amihere's length, athleticism, and versatility. That seemed to catch the eye of WNBA scouts, who think Anihere will have more room to operate at the next level.
Amihere helped lead the Gamecocks to the consensus #1 ranking before the 2020 NCAA Tournament was canceled. She led the Gamecocks to three Final Fours and the wire-to-wire national championship in 2022. 
[Become a "FAM" Member, support USC women's basketball]
Atlanta has undergone a rapid rebuild in the last year, beginning with the selection of Rhyne Howard with the first pick in last year's draft. The Dream selected Hayley Jones earlier Monday night, and traded for former Gamecock Allisha Gray in the offseason.
The WNBA preseason starts on May 5, and the regular season starts on May 19. Atlanta's first game is May 20 at Dallas.
The post South Carolina women's basketball: Laeticia Amihere picked by Dream appeared first on On3.