TCU lands Coastal Carolina center Essam Mostafa out of Transfer Portal
3 min read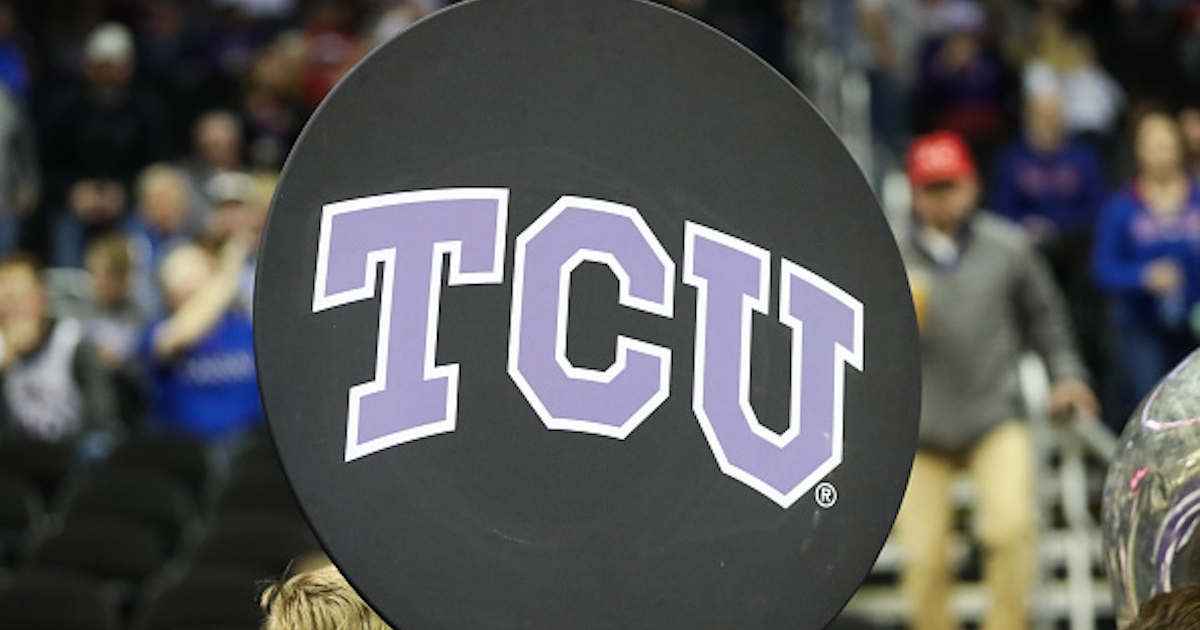 TCU is off and running in the Transfer Portal. After losing their own starting big man, Eddie Lampkin, to Colorado, Jamie Dixon has now found his likely replacement. On Monday, Coastal Carolina center Essam Mostafa announced his pledge to the Horned Frogs on Twitter.
You can see that post here:
He's your Lampkin replacement, Frog fans. Mostafa's best skill is his rebounding. He averaged over 10 rebounds a game for the Chanticleers and finished top-60 in the country in defensive rebounding rate. Sure, he also averaged 12 points a game on decent efficiency, but it's impossible to project how that will translate. But the rebounding…you're either good at it or not, and he most certainly is.
Also, Mostafa brings experience but also has a couple years of eligibility left. He's been in school for four years, but due to COVID and having redshirted his freshman season, Mostafa still has two years left if he wants them in Fort Worth.
Quality early pickup from the portal by TCU.
Transfer portal background information
The NCAA Transfer Portal, which covers every NCAA sport at the Division I, II and III levels, is a private database with names of student-athletes who wish to transfer. It is not accessible to the public.
The process of entering the portal is done through a school's compliance office. Once a player provides written notification of an intent to transfer, the office enters the player's name in the database and everything is off and running. The compliance office has 48 hours to comply with the player's request and that request cannot be refused.
Once a player's name shows up in the portal, other schools can contact the player. Players can change their minds at any point and withdraw from the portal. However, once a player enters the portal, the current scholarship no longer has to be honored. In other words, if a player enters the portal but decides to stay, the school is not obligated to provide a scholarship anymore.
The database is a normal database, sortable by a variety of topics, including (of course) sport and name. A player's individual entry includes basic details such as contact info, whether the player was on scholarship and whether the player is transferring as a graduate student.
A player can ask that a "do not contact" tag be placed on the report. In those instances, the players don't want to be contacted by schools unless they've initiated the communication.
The portal has been around since Oct. 15, 2018 and the new calendar cycle within the portal begins each August. For example, the 2021-22 cycle started Aug. 1. During the 2020-21 cycle, 2,626 FBS football players entered the transfer portal (including walk-ons). That comes after 1,681 entered during the 2019-20 cycle and 1,709 during the abbreviated 2018-19 cycle. In comparison, 1,833 Division I basketball players entered the portal during the 2020-21 cycle after totals of 1,020 in 2019-20 and 1,063 in 2018-19.
The post TCU lands Coastal Carolina center Essam Mostafa out of Transfer Portal appeared first on On3.