This week's NBA Draft Combine will shape Kentucky's roster
3 min read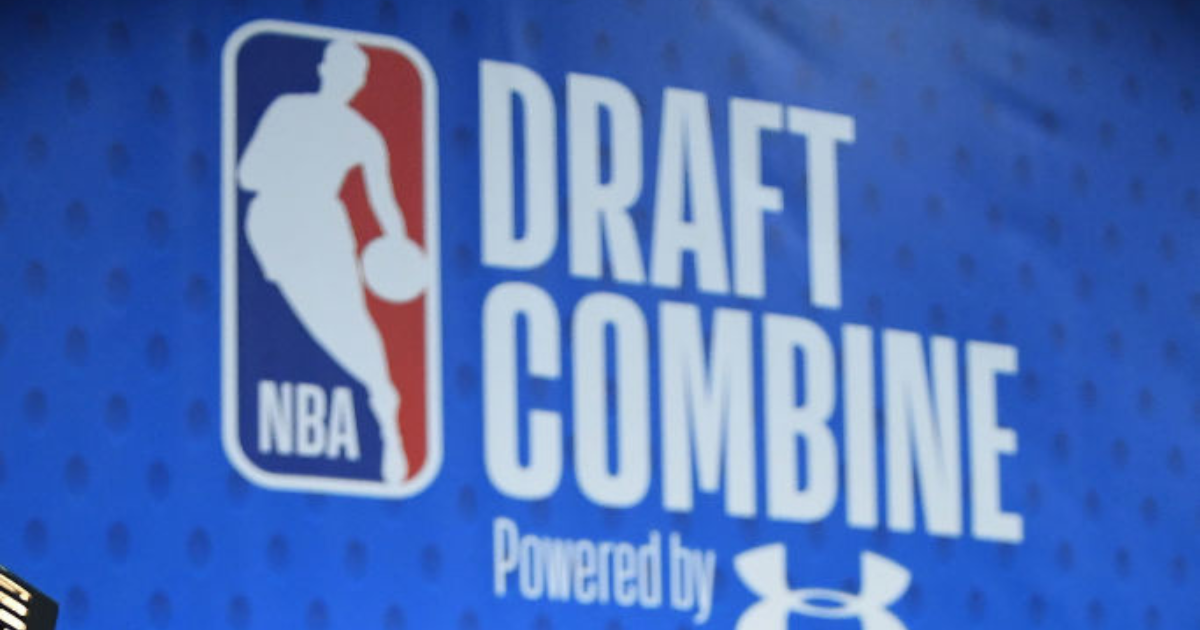 For better or worse, this year's NBA Draft combine will help shape next year's Kentucky basketball roster like never before. Kentucky players garnered three invitees: Cason Wallace, Chris Livingston, and Oscar Tswiebwe. Wallace is a projected lottery pick and will undoubtedly stay in the draft. However, the jury is still out for Livingston and Tshiebwe.
The same goes for Antonio Reeves, however, the fact he was asked to the G League Elite camp instead of the NBA Combine will likely push him back to Lexington.
As for Livingston and Tshiebwe, this week should give them the information they need to make a final decision on their future. At the very least, it will likely give them all the information they're going to get. If they keep their name in the draft, both are, at best, second-rounders. More and more players chosen deep into the draft are getting contracts, which is their ultimate goal, however regardless of what agents would have your handlers believe, there's no such thing as a guarantee.
Johnathan Givony of Draft Express and ESPN previewed the NBA Combine and called out Kentucky as one of the biggest storylines to watch:
This is a make or break year in Lexington, as we're going on five years since the Wildcats advanced out of the first weekend of the NCAA tournament, something that hasn't happened since World War II. With the No. 1 recruiting class incoming, expectations will be sky-high, but there are reasons to be skeptical about their highly touted prospects' ability to mesh on both ends of the floor and play winning basketball in a college landscape that clearly favors older, more physical and experienced players than what Kentucky has currently on its roster.
Bringing back the likes of Tshiebwe, Livingston and Reeves would be huge for coach John Calipari to soften the blow of losing Sahvir Wheeler, CJ Fredrick, Daimion Collins and Lance Ware to the transfer portal, as well as Cason Wallace and Jacob Toppin to the NBA draft.
The question is how happy will centers Ugonna Onyenso and Aaron Bradshaw be with a potential All-American in Tshiebwe returning and likely diminishing their role and own NBA aspirations for next season? The same can be said for Livingston and Reeves — likely starters next year — who would eat into the minutes and usage of highly touted freshmen DJ Wagner and Justin Edwards.
Johnathan Givony | ESPN
Kentucky fans aren't the only ones awaiting the decisions of Reeves, Tshiebwe, and Livingston. Transfer portal targets, Keshad Johnson and Zuby Ejiofor are also sitting idly in the wings. For Johnson, he'll be watching what Chris Livingston plans to do before he announces his decision next week, and Ejiofor is saving his official visit until Tshiebwe decides whether or not to return.
It is all shaping up to be an extremely important week for not only these players pursuing their professional basketball dreams but also the makeup of Kentucky's roster next season.
The post This week's NBA Draft Combine will shape Kentucky's roster appeared first on On3.