Tom Brady acquires ownership stake in Las Vegas Aces
2 min read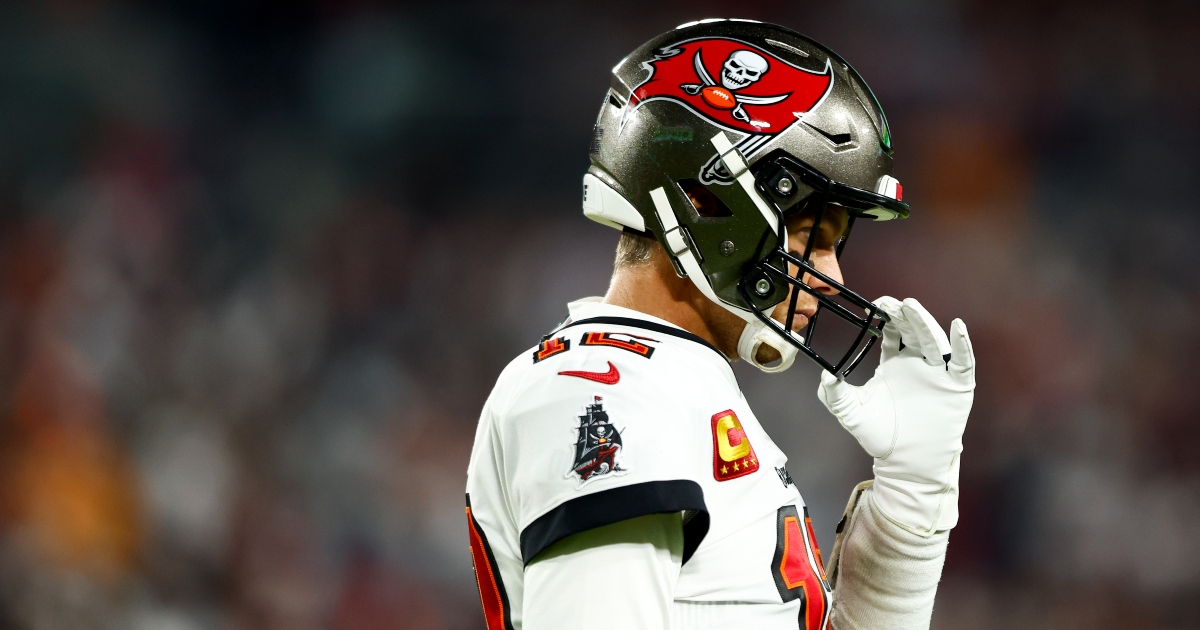 While Tom Brady has officially hung up his football cleats, that doesn't mean he's not finding ways to keep himself busy now that life after football has settled in. The greatest to ever do it in professional football decided to purchase an ownership stake in a WNBA team. On Thursday evening, Las Vegas Aces and Raiders' owner Mark Davis announced that the seven-time Super Bowl champion has acquired an ownership stake in the Aces, per ESPN's Adam Schefter.
Brady, who retired from the NFL in February, posted a video to Twitter confirming the news. WNBA star Kelsey Plum is a huge fan of the Hall-of-Famer, and she posted her excitement on Twitter after learning about the news on Thursday evening. It looks like she'll be seeing more of one of her favorite athletes. She averaged 20.2 points, 2.7 rebounds, and 5.1 assists per game this year for the Aces. Plum has played for Las Vegas the last four years, making a substantial improvement in her scoring this season. She played her college basketball for the Washington Huskies.
It's been a highly turbulent year during the past year for Tom Brady, to say the least. He dealt with something he never had to deal with before in his prolific football career, a highly publicized divorce from Brazilian supermodel Gisele Bundchen. Not only did he get a divorce from her, but he also has had to deal with the FTX fallout, the cryptocurrency exchange that at its peak was valued at $32 billion, but declared for bankruptcy in November 2022. It's been reported that Brady lost a fortune during the implosion. His holdings were around 1.1 million shares, with the value of those shares being estimated at $93 million. On top of all of that, Brady and the Buccaneers were ousted by the Dallas Cowboys in the NFC Wild Card of this year's playoffs, 31-14.
In some ways, it was refreshing to see the human side of Tom Brady. After all, he built his professional football career on near perfection. Once he hung up his cleats, he owned a near countless number of NFL records including: most career passing touchdowns (649) and most career passing yards (89,214). He won seven Super Bowl trophies, including five Super Bowl MVP awards. Brady also won league MVP honors three times during his unbelievable career. Simply put, it'll be near impossible for any quarterback to replicate his unparalleled level of success in the National Football League.
The post Tom Brady acquires ownership stake in Las Vegas Aces appeared first on On3.