Touted running back target Daniel Hill schedules visit to Auburn
2 min read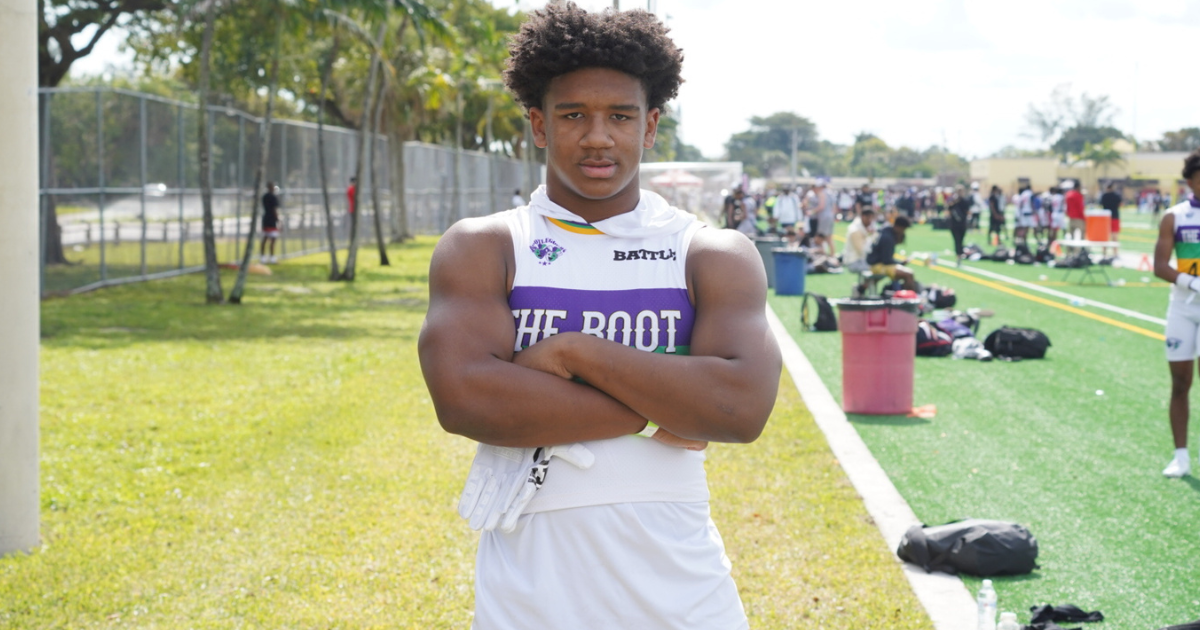 Daniel Hill, one of Auburn's biggest running back targets, has said for awhile he would visit the Tigers this spring.
He has a date now.
Hill, a 4-star recruit from Meridian (Miss.), plans to attend Auburn's A-Day spring game April 8 at Jordan-Hare Stadium, Auburn Live has learned.
Four-star back J'Marion Burnette of Andalusia (Ala.) committed to the Tigers on Friday. But Auburn isn't done at that position. In fact, coach Hugh Freeze and his staff hope to add at least one more player there to the class.
Hill is thought to be one of the top players on the Auburn board.
He's listed at 6-foot-2 220 pounds and is the No. 8 running back in the country according to the On3 Industry Ranking, a weighted average that utilizes all four major recruiting media companies. Additionally, he checks in as the No. 7 player in Mississippi and No. 178 prospect nationally.
There is lots of competition to land Hill. And that's putting it mildly.
Alabama is the overwhelming favorite in the On3 Recruiting Prediction Machine. You can view those projections percentages HERE.
Hill has not previously visited the Tigers
This would be Hill's first visit to Auburn this year and to our knowledge first visit to the school period as a recruit.
He wanted to visit in January, but couldn't make it.
In February, Hill spoke highly of Auburn running backs coach Cadillac Williams.
"(Williams) came to the school about three weeks ago and we talk from time to time on the phone," Hill said. "We're building a good relationship. He tells me that he likes me as a player and that he will stay recruiting me hard throughout the process. He's a good coach and has a really good resumé as a player and as a coach," Hill said. "That's a good thing for a player when looking for a college, especially a college like Auburn with its history."
The Auburn staff has offered 14 players in the state of Mississippi in the 2024 class. The Tigers traditionally have cherry picked from that state. But with Freeze and multiple assistants having strong ties in Mississippi it makes sense for the Tigers to go heavy there. Also, the 2024 cycle is loaded.
The post Touted running back target Daniel Hill schedules visit to Auburn appeared first on On3.