VQ Podcast: Spring Practice takeaways and highlights from recruiting weekend
3 min read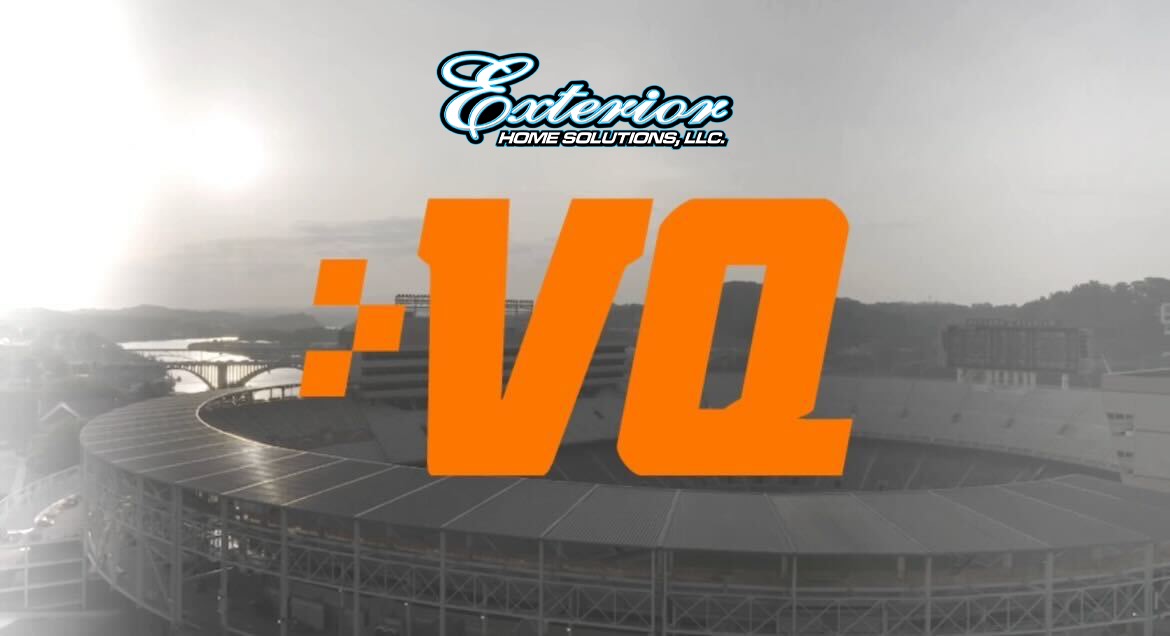 Tennessee football enters week two of spring practice with the first scrimmage looming on Saturday. With one full-padded practice already in the books, what are the biggest takeaways from Josh Heupel's squad so far?
It was also a big-time recruiting weekend on campus for Tennessee football. What's the latest from four-star commits Kaleb Beasley and Jonathan Echols, as well as targets Jake Merklinger and Amari Jefferson? What's in-store for the coming weeks of Volunteer recruiting?
Tennessee basketball ended its 2022-23 season with a Sweet 16 loss to Florida Atlantic, who is now in this year's Final Four. What are some closing remarks on the season and what do we have to look forward to roster-wise as offseason mode has been activated? And Tennessee baseball is back on track with a series-sweep over Texas A&M. What were the biggest takeaways from the weekend for Tony Vitello's ballclub?
Join Brent Hubbs, Rob Lewis, Austin Price and Eric Cain on this week's Volquest Podcast – presented by Exterior Home Solutions. For a free estimate, give them a call at 865-524-5888.
What the Volquest guys are saying….
Austin Price on spring practice takeaways….
"It's just a deeper football team. One worry I have is the offensive line. Outside of that, I feel pretty confident in just about every position. I feel like they can be deeper at tight end, but I'm with Hubbs. Ethan Davis is going to be a guy who can help this program, sooner rather than later. Again, he's got to pick up the locking part of it. If he doesn't pick that up, it will be hard to find the field. Will Tennessee run some more four wide receiver sets this fall? I could see it, but so much of what they do involves a tight end, it's hard to see them doing that extensively, right?"
Brent Hubbs on what's to come this week….
"My 3-2-1 prediction was that Tennessee's defense will win the scrimmage on Saturday for two reasons. One, where this defense is right now. Two, you had the offensive coordinator step into the media microphone last week and say that Tim banks can cut it loose and do anything he wants to against us because we're not afraid of the mistakes in spring. We need to learn and grow from them. So many times throughout the years, I've seen scrimmages set up for somebody to win…These guys put the ball down and go play football. I think right now you feel like this defense is in better shape to do that."  
Eric Cain on the baseball sweep over Texas A&M…
"They came-from-behind all weekend long. They proved that they could win games that way. Also, they walked it off on Saturday. I thought that was big in that regard for Tennessee. Another big takeaway form me was TV is trying everything. Can't fault this staff for trying to find a way to make it work. Is it ideal to have Jared Dickey as a catcher? No, it's not. But they are trying to piece everything together and make it work and this weekend it worked. This upcoming weekend, maybe it won't. I think they are still trying to figure it out. Bats came back and came alive. Good to see Blake Burke swinging the bat well. Good to see the bottom of the order – Zane Denton had a career day in the nine-hole on Sunday. Also, Christian Scott and Hunter Ensley had good weekends overall. Starting pitching, it's a good rebound but still some questions. Obviously, a big-time weekend coming up against Dylan Crews, Tommy Tanks and Paul Skenes and LSU."     
The post VQ Podcast: Spring Practice takeaways and highlights from recruiting weekend appeared first on On3.