VQ Podcast: Who needs a strong finish to Tennessee spring football practice?
3 min read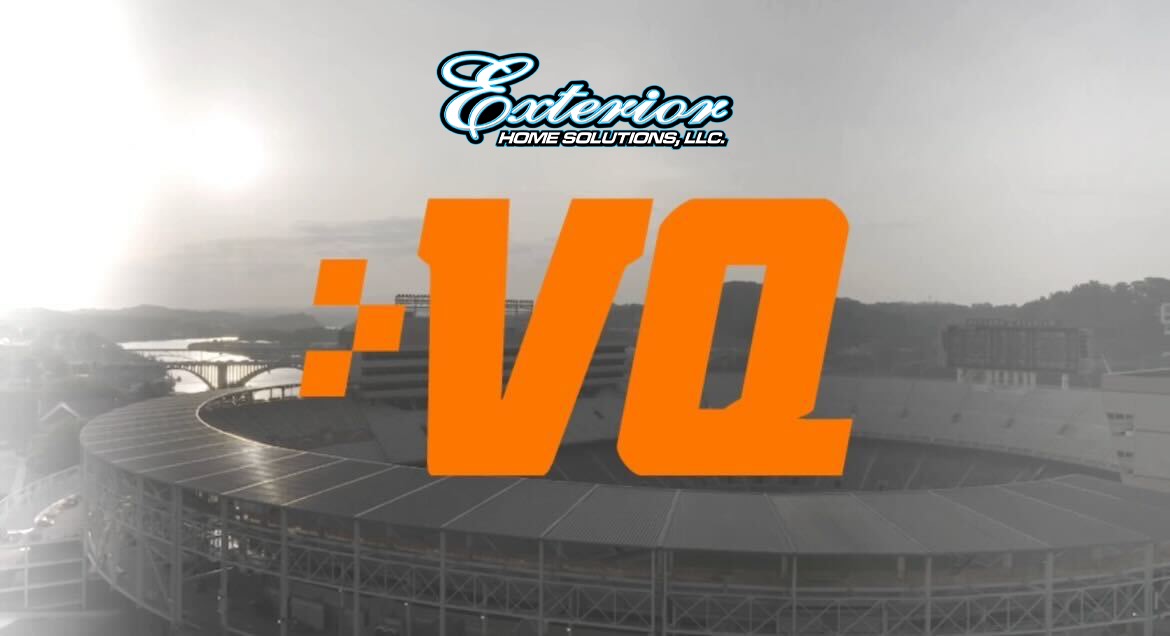 Tennessee football head coach Josh Heupel has his team going through the final week of spring drills. Who has stood out thus far in the period and who really needs to step it up and have a good final showing before the summer months?
The Vols hit hard on the recruiting board over the weekend, logging three commits with 2024 offensive tackles Gage Ginther and Jesse Perry, as well as 2025 cornerback Shamar Arnoux. What does the trio bring to Tennessee and how do the Vols look for some other top-targets here as April rolls on?
Tennessee basketball is in the midst of transfer portal season and is still waiting on some announcements from seniors regarding the COVID year of eligibility. Tony Vitello and the Tennessee baseball team are coming off a monstrous 14-2 run-rule victory over Florida, but dropped the series 2-1 in league play.  
With plenty going on, the Volquest crew breaks it all down. Join Brent Hubbs, Austin Price, Eric Cain and Grant Ramey on this week's edition of the Volquest Podcast. It's presented by Exterior Home Solutions. For a free estimate, give them a call at 865-524-5888.
What the Volqust guys are saying on Tennessee…
Austin Price on the recruiting weekend…
"Yeah, there was no fasting this past weekend as far as recruiting. They ate big. They got a couple of commits on Friday and one being in 2025. You look at the 2024 in Jesse Perry – a large human and a guy who is still very raw. Physicality-wise, he brings a lot to the table. I think that goes back to him playing in a run-heavy offense. They almost run the single wing there at Middle Tennessee Christian. There's going to be parts of him that's ahead of the game and then there's probably going to be parts like pass-pro where he's a little bit behind. You just hope he can pick up on it quickly but is a smart kid. You can't teach size. On Saturday, offensive lineman form the state of Colorado. When you look at what Tennessee has gotten done the last couple of days, it's hard not to get excited about where this class is right now."
Austin Price on recruiting offensive linemen from the transfer portal…
"You have to go the high school route and develop, but you also have to – in today's moder world of recruiting and that type of thing – you've got to go to the portal for offensive linemen. That's a position where every year – it's like every year you take a quarterback, I think every year you should be going to the portal for a veteran offensive lineman. Maybe it's a tackle, maybe it's a center, maybe it's a guard. Whatever, but I think the portal is your friend at that position more so than a lot of others. And it will be for Tennessee."   
The post VQ Podcast: Who needs a strong finish to Tennessee spring football practice? appeared first on On3.