WATCH: Mark Stoops Recaps Kentucky Football Spring Practice
2 min read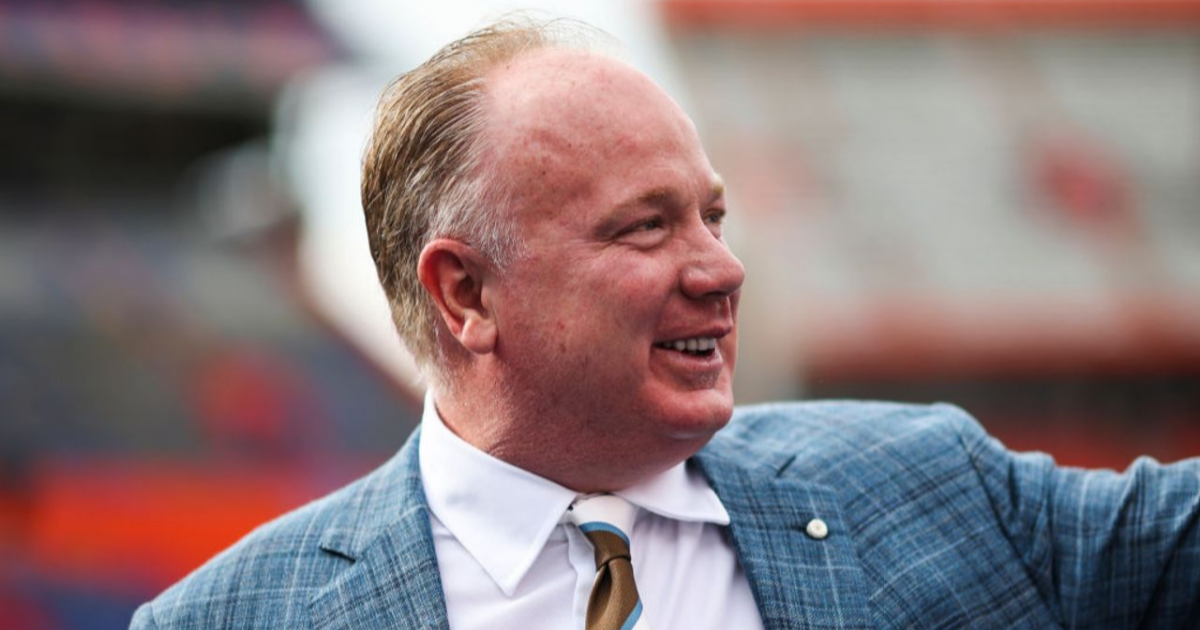 Kentucky football spring practice has come to a close. Wednesday morning Mark Stoops wrapped up six weeks of action at the Joe Craft Football Training Facility with an optimistic outlook on his 2023 football team.
"It's been a good spring. It feels good to wrap it up to be quite honest with you," admitted Kentucky's head coach. "It gets a bit long as I mentioned before, but players that really bought in had a really good winter and the spring went good. No major injuries was all major injuries, which always is important to get through that."
Each year there's typically one or two standouts from spring practice that provide a preview of big things to come in the fall. Defensively, Zion Childress has been the most talked about player over the last six weeks. On the other side of the line of scrimmage, former four-star recruit Dekel Crowdus has taken a step up ahead of a crucial third year on campus.
"I think Dekel really took it upon himself to really dial in and really push himself to elevate his game and be more consistent. He's always shown flashes and he has the ability. I think he's been a much more reliable player and so I'm happy for him," said Mark Stoops. "I think he's really worked hard. He's one that jumps out."
Kentucky is moving in the right direction, but their work is far from complete. To be ready for kickoff on September 2, Mark Stoops wants to see more consistency from the Wildcats, particularly on offense. With a new quarterback learning an offense that's new to most, they must take strides this summer to execute at a high level this fall.
"The routine needs to be routine. If you have a pitch and a catch for five yards, that's got to be five yards or more, not zero. Second and ten is much different than second and five. Those are some of the things we just got to be a little bit more consistent on."
Subscribe to the KSR YouTube Channel for press conferences, interviews, original shows, fan features, and exclusive content.
The post WATCH: Mark Stoops Recaps Kentucky Football Spring Practice appeared first on On3.