What they're saying about Mike Rhoades to Penn State; Lions assistant Adam Fisher takes Temple job: Newsstand
3 min read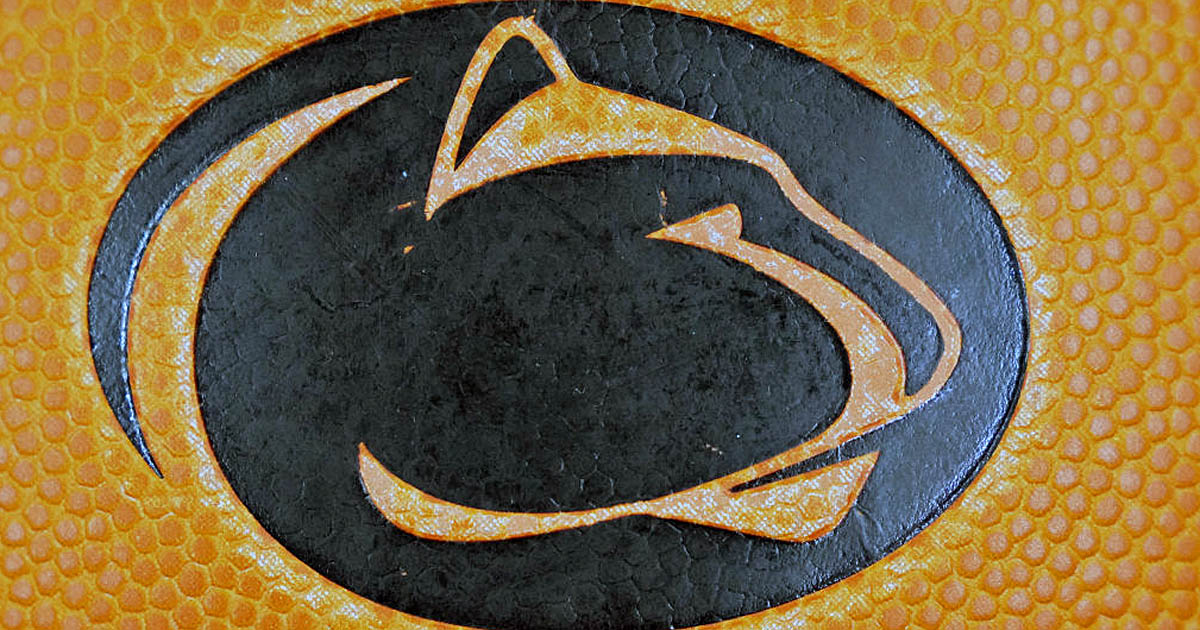 Penn State news, notes, and updates for March 30 are basketball focused as the Nittany Lions hired a new coach and saw Adam Fisher, who was previously the team's top assistant, land a head coaching job elsewhere.
It's time to dive into Thursday's top tweets and headlines about the Nittany Lions and college athletics.
Penn State tweets of the day
We start with Mike Rhoades. The Pennsylvania native and former VCU head coach will be introduced as the new leader of the Nittany Lions men's basketball program at 2:30 p.m. ET today. He signed a seven-year contract worth $25.9 million in guaranteed money with Penn State on Wednesday. Bonuses could raise that number. And, big names in the college basketball world praised the hire.
"Mike Rhoades is one of the finest college basketball coaches in the country," Marquette head coach Shaka Smart said in a news release. "His combination of character, relationship building, competitive drive and basketball IQ is second to none in our industry. His teams defend at a high level, play with great passion, and demonstrate genuine relationships."
Added former Villanova coach Jay Wright:
"I have known Mike Rhoades since he was a player at Lebanon Valley College. He's a Pennsylvania guy and is one of the hardest working, innovative coaches in our business. I have great respect for Mike and know he will be extremely successful at Penn State."
In other news, former top Penn State men's basketball assistant Adam Fisher has landed his first job as a head coach. He's the new leader of the Temple Owls program, the school announced on Wednesday.
"After spending time with Adam and his wife, Rebecca, and learning more about his extensive connections and relationships in Philadelphia and other areas of the country, I am confident we have found the right person to lead Temple men's basketball," Temple University Vice President and Director of Athletics Arthur Johnson said in a news release.
"We look forward to welcoming Coach Fisher to the Temple Community and returning to the NCAA Tournament under his leadership."
Headlines of the day
Ji'Ayir Brown reflects on journey, eager to 'keep writing the story' in NFL: McGonigal, PennLive
Penn State open practice highlights: Carr, BWI
Penn State's Offensive Line Making Spring Strides: Wogenrich, SI
How much will Mike Rhoades make at Penn State? Salary details, bonuses, buyout number, and more: Pickel, BWI
In 2nd year under Manny Diaz, Penn State football's linebacker corps is off to hot spring ball start: Engle, Daily Collegian
Rising Virginia prospect Dyzier Carter raves about first Penn State visit: Snyder, BWI
The NCAA's date on Capitol Hill was a big missed opportunity: Prisbell, On3
New Penn State pick on the On3 Recruiting Prediction Machine: Fitz, BWI
Quote of the day
"We will be bold, different and aggressive moving our program forward. We will play with great energy and excitement while always being relentless in our pursuit of making this basketball family into something special. I can't wait to get to work."
—New PSU men's basketball coach Mike Rhoades in a released statement after he was hired as the new leader of the Lions.
The post What they're saying about Mike Rhoades to Penn State; Lions assistant Adam Fisher takes Temple job: Newsstand appeared first on On3.