Wolverine TV: Michigan football transfer portal needs, hoops update and more
2 min read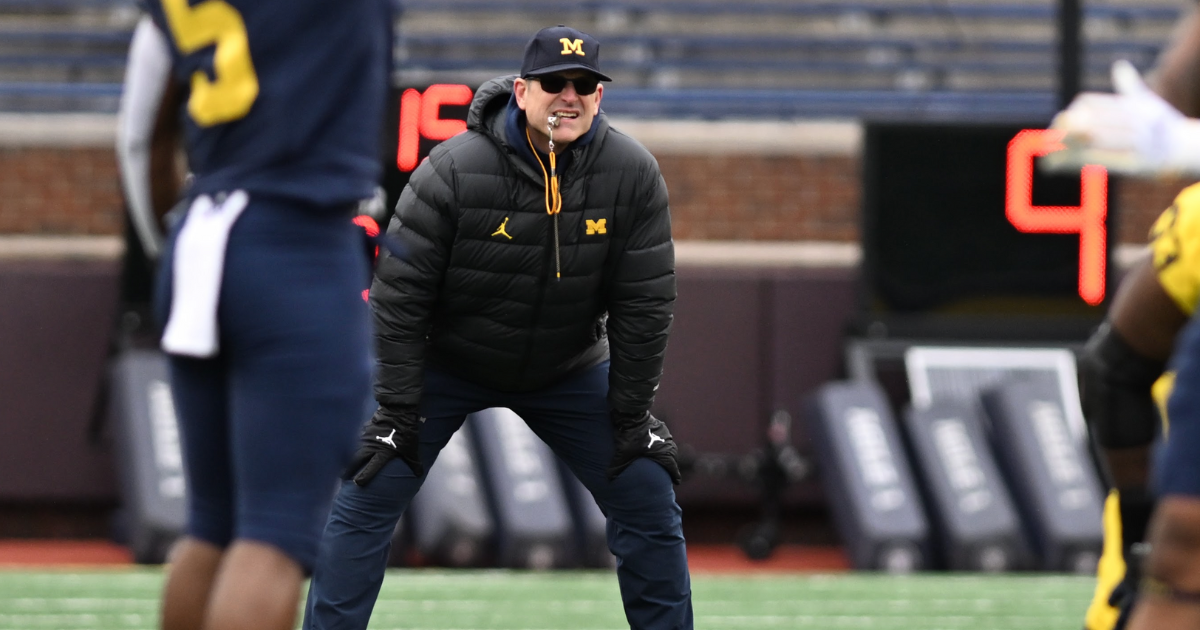 Each Monday night, The Wolverine's Anthony Broome, Chris Balas and Clayton Sayfie discuss the latest Michigan topics from across football, basketball and more.
This week's show revolved around the opening of the transfer portal and how it might affect the football program with potential players to target and what position groups we could see lose players from a deep squad.
"The Wolverines lost leading receiver Ronnie Bell to the NFL and have other players who will step up, such as graduate Cornelius Johnson and senior Roman Wilson," our Clayton Sayfie wrote over the weekend. "But there's no wideout on the team who's made an All-Big Ten team in their career, and that missing piece to the offense may be an elite receiver. That's not to say one will enter the portal, but Michigan should pounce if one does."
Sayfie and company discussed the wideouts, while also speculating on other positions that Michigan could choose to address. Balas thinks that if there was a spot to add someone, the Wolverines have an easy pitch to make.
"If you're Michigan and you have all of these pieces and you can tell a kid that he's the missing piece like Olu Oluwatimi was for a championship team, we want to plug you and and you're our guy, that's an unbelievable sell," Balas said. "Especially with the NIL having gotten better."
The guys also discuss the latest with Hunter Dickinson and the basketball transfer portal take questions from our members on The Fort.
Watch or listen to the full Michigan discussion from this week's show below.
RELATED:
• ITF EXTRA: The latest on Hunter Dickinson and Michigan
• Wolverines in the NBA: Jordan Poole injury status, other playoff notes and was Franz Wagner the Magic's MVP?
• Nick Saban, Kirby Smart and Jim Harbaugh: Breaking down PFF's top head coach rankings
Follow along with The Wolverine's Michigan content
The Fort is a vibrant community and one of the most active message boards in college sports. You can be a part of that if you are not already for $29.99 through the start of next football season (8/31/23). The best insider content and a massive Michigan community await.
All of our shows on The Wolverine are available on Apple Podcasts, Spotify and Google. Be sure to subscribe and leave us a five-star review!
Subscribe to our YouTube channel for live podcasts, content from the entirety of our staff, Michigan football and recruiting and more.
The post Wolverine TV: Michigan football transfer portal needs, hoops update and more appeared first on On3.